Description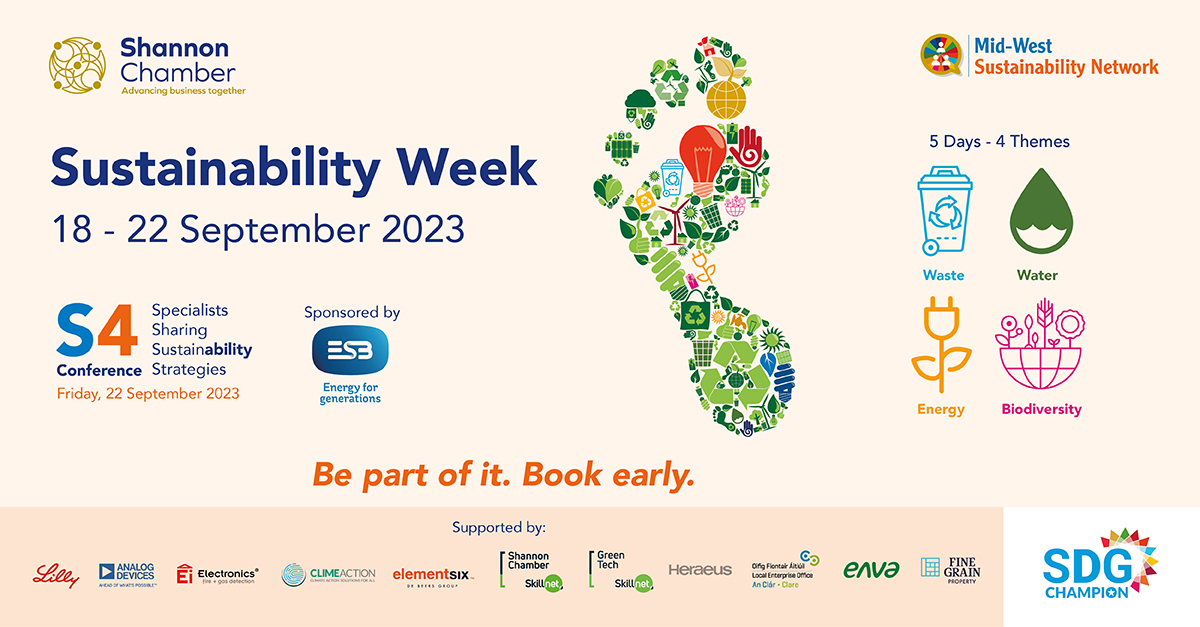 Day 4 of Sustainability Week focuses on Sustainability Goal 15 (SDG 15), the preservation of biodiversity and using ecosystems sustainably to ensure the survival of our species. This is the first of
The Business Journey to Nature Positive
The Nature Positive movement is gaining momentum in the corporate world but what does that mean for business in Ireland?
This session aims to reframe corporate biodiversity action, moving away from traditional actions for nature like sowing wildflower meadows and tree planting, towards the development of meaningful biodiversity strategies that are based around the elimination or mitigation of industrial impacts on the natural world.
We will explore business risks associated with biodiversity loss and opportunities that may arise through engagement with nature. What are the industrial drivers of biodiversity loss? How does industry depend on healthy ecosystem services? How does nature underpin our economy and how can we engage our value chains?
This session will outline the objectives of the national business and biodiversity platform and how we will accelerate action in Ireland.
Meet the Presenter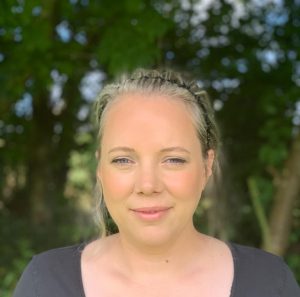 Lucy is a bio-scientist and entrepreneur and has been working within the life sciences sector since 2005.
In November 2021, she joined Natural Capital Ireland to lead the development of a national business and biodiversity platform, an initiative funded by the Irish Government. The platform aims to help businesses develop meaningful biodiversity strategies and ultimately help Ireland transition to a nature-positive way of working.
In 2021 she also established Wild Plan, a private consultancy which provides support to SMEs on their journey to nature-positive.
In January, Lucy was named as one of the Irish Times 50 People to Watch in 2023 for her ongoing work in the business and biodiversity space.
Please book online to secure your place.
This workshop is Free of Charge.