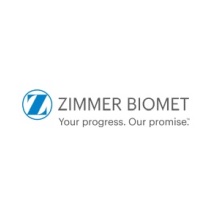 Claude Costelloe, Site Leader, Zimmer Biomet
Zimmer Biomet has been a member of Shannon Chamber since its start-up and over this time, we have built a strong business relationship, working together on local and national initiatives. The Chamber works tirelessly to provide great networking opportunities, training events and benchmarking opportunities. I'd highly recommend Shannon Chamber to any business operating in this region
Julie Dickerson, Managing Director, SES
We have been a member of the SCC for a number of years. The Chamber has helped give a voice to both local and national issues, providing opportunities for networking and dialogue with key stakeholders. It is well worthwhile being a member.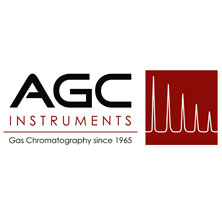 Marcus M Creaven, Managing Director, AGC Instruments Ltd
AGC Instruments has found that being a member of Shannon Chamber of Commerce fulfills a very important part of our business.  It is not only an Organisation for doing business in Ireland but also Internationally as it is widely recognised over the globe. Being a member is necessary and more important in some Countries. I would recommend that all Companies join and realise that the Chamber's engagement in representing business locally is needed.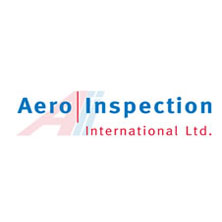 Owen Bagnell, Operations Manager, Aero Inspection International
Over the past few years Shannon chamber has provided events, networking opportunities, & workshops that have been invaluable to Aero Inspection. I'd highly recommend Shannon Chamber to any business.

Pat Collins, Site Operations Manager, Intel Shannon
In our dealings with the Chamber, we have always found a friendly, approachable attitude to business. Chamber events provide an excellent networking opportunity and are a fantastic way to hear about and progress items of interest to the future of the region.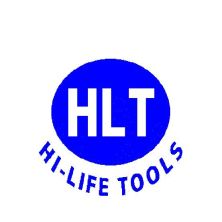 Elaine Hartigan, HR Manager, SPS International
SPS International Ltd t/a Hi Life Tools have been operating from Shannon since 1960. The Shannon Chamber of Commerce serves as the "voice of business" in our community and also serves as a powerful networking tool. The dedication of Helen Downes and her team to all businesses in the area is evident by their growing membership and we appreciate her personal approach and continued efforts to grow this great community.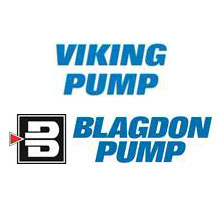 David Brown, Finance Manager, IDEX Pump Technologies (Ireland) Ltd.
IDEX Pump Technologies (Ireland) Ltd., has found the Chamber representation, support, training courses and other supplemental service invaluable for our global business.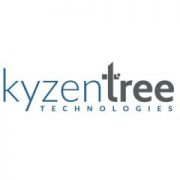 Anthony Cahill, CEO, KyzenTree Technologies
Shannon Chamber is one of the most progressive chambers in the country. They are very engaged in facilitating networking events, supporting training and development programmes, networking with other groups and promoting the Mid-West as a great place to do business. I would highly recommend any company or individual to engage with them.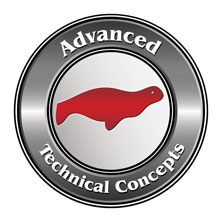 Marie Clifford, MD Advanced Technical Concepts.
Advanced Technical Concepts highly recommends membership of Shannon Chamber to other local businesses. The Chamber is proactive and constantly looking for ways to assist local business. Its events also offer an excellent way to grow business contacts.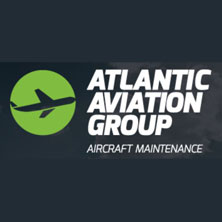 Shane O'Neill, CEO, Atlantic Aviation Group
Atlantic Aviation Group services mostly international clients; however, to do this we rely heavily on the supply chain in the region. Shannon Chamber is a key player in providing access to training for our staff, networking events to meet great local suppliers and to learn from other well-established businesses in the region. The branding of the Shannon region as a great place to come to live and work is essential to the development of our business and indeed every local enterprise; Helen Downes and her team at Shannon Chamber are at the forefront in showcasing this region nationally and internationally. For Atlantic Aviation Group, membership of Shannon Chamber of Commerce is important and great value for money.