We listened to our members' concerns about the lack of opportunity to meet with like-minded professionals in their specific areas of expertise and have set up a number of Forums to enable executives exchange ideas, issues and share best practice.
The Forums are exclusive to experienced professionals in each respective area of expertise. Forum members meet formally up to four times a year.
———————————————————————————————————————————————–

The Shannon Chamber CEO Forum is open to member company CEOs/Leaders of global and indigenous manufacturing and international/financial services companies. It is a platform for:
Sharing CEO wisdom and experience in business sustainability;
Discussing and identifying solutions for issues affecting business at local and national levels;
Enabling corporate input to Chamber lobbying and submissions to Government, national organisations and local authorities; and
Partaking in Ministerial meetings and presentations to visiting dignitaries and investors.
This Forum is chaired by Kevin Thompstone, the Thompstone Group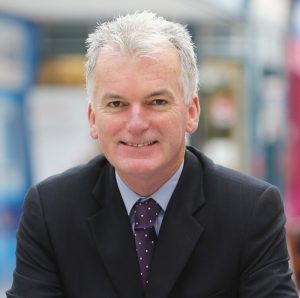 _________________________________________________________________________________________

HR Forum: brings senior HR professionals together to share best practice and thinking in HR and employment law and creates a network among HR executives in the Shannon region.
This Forum is chaired by Erin Hooban, Group HR Manager, Enva Ireland Ltd.

_________________________________________________________________________________________

The Mid-West Lean Network: the second largest regional lean network in Ireland, after Waterford Institute of Technology's Lean Enterprise Excellence Group, aims to strengthen and increase the existing culture of lean within companies in Shannon and the wider Mid-West region. Its aim is to enable each industry to broaden and strengthen their competitiveness through knowledge sharing and bench-marking against each other and different industries. Click here to join
This Forum is chaired by Gavin Sheehan , Senior Reliability Engineer, Analog Devices International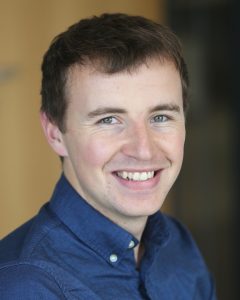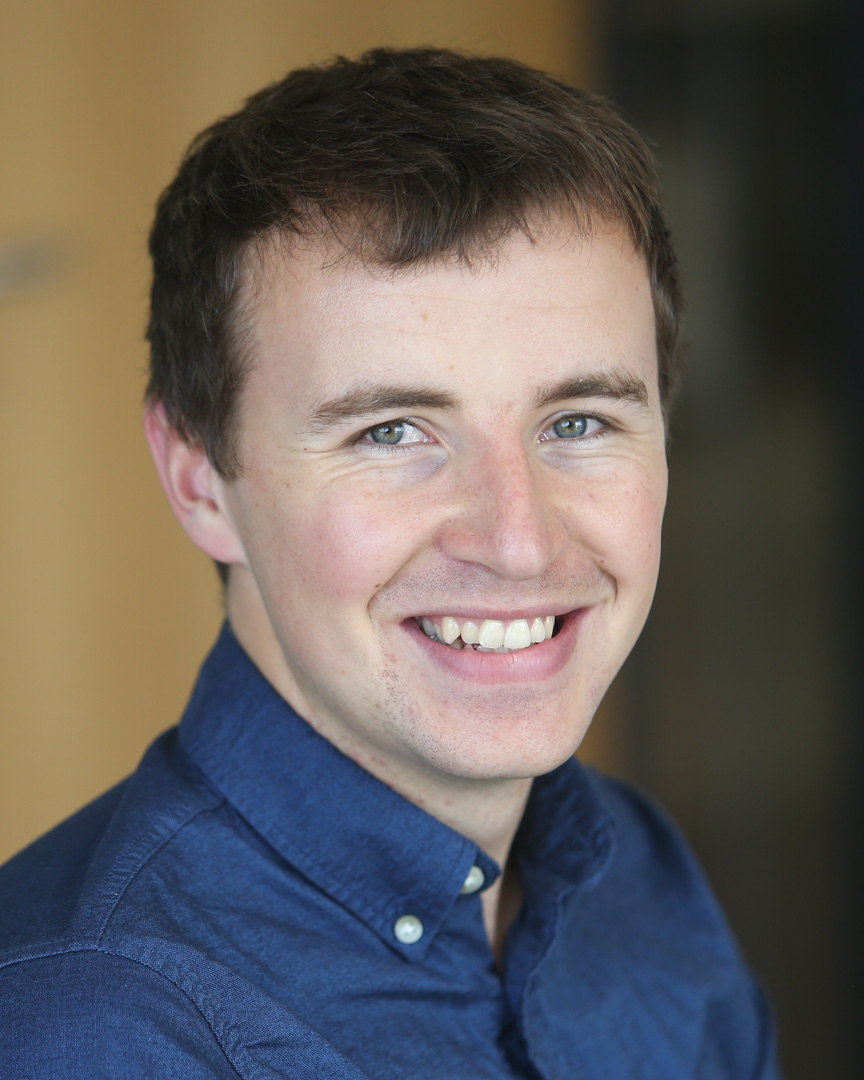 _________________________________________________________________________________________
Sustainability taskforce
This Forum is chaired by Barry Gavin, Sustainability Professional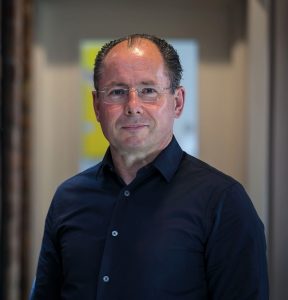 If you are a member of Shannon Chamber and wish to be considered for membership of any of the above Forums, contact us at 061 475 854 or email: hdownes@shannonchamber.ie