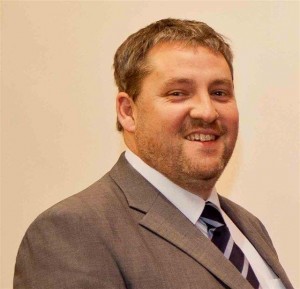 Edmund Jennings
Managing Director, CREGG Group
& Chairman of Shannon Chamber Skillnet Steering Committee
Email: edmund@cregg.ie
A microbiology and biochemistry graduate from the National University Galway (BSc, HDip in Ed, Dip QA.,) Edmund Jennings is managing director of the CREGG Group – a group of independent companies involved in automation, European sales, outsourcing, recruitment, and resources, that collectively trade under the Group banner.
Edmund took up the position of Chairman of Shannon Chamber Skillnet in September of 2015.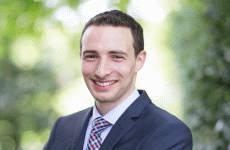 Cillian Griffey
Network Manager Shannon Chamber Skillnet
Email: cgriffey@shannonchamber.ie
Cillian's role encompasses the co-ordination of training that the network provides over the 12 month period. Through training needs analysis and ongoing dialogue with member companies he aims to facilitate their training needs by providing high quality and excellent programs.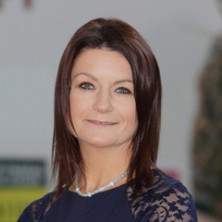 Helen Downes
Chief Executive
Email: hdownes@shannonchamber.ie
Helen is responsible for the operational activities of the Chamber, working with the President and Board of Directors in developing the overall strategic plan of the Chamber and coordinating its implementation.
Helen is also the promoter of Shannon Chamber Skillnet.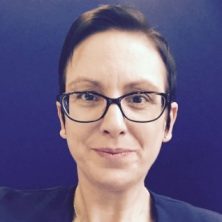 Vicky Howard
HR Manager, Reagecon
Email: vicky.howard@reagecon.ie
A graduate of NUIG, Vicky has worked in the field of human resources since 1998. She started her career as an HR Advisor for the financial services group, INVESCO in London prior to joining Reagecon in 2004.
A member of CIPD, Vicky has also graduated from the University of Limerick with an MSc in Human Resource Management – her areas of remit at Reagecon include HR, Training and Health and Safety.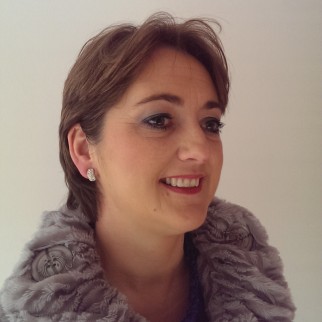 Marie Clifford
Marie Clifford is Managing Director of Advanced Technical Concepts Ltd, an SME with sites in Shannon and Limerick.
Following her studies in Ireland and Germany and prior to joining ATC in November 2008 Marie worked with a scientific organisation in a European role in Strasbourg, France
A committed entrepreneur with a particular interest in business strategy and change management, Marie's strategy for success is to be customer-focussed, solutions-focussed & always looking for continuous improvement.
Besides her day job Marie is also currently pursuing a part-time MBA at the University of Limerick.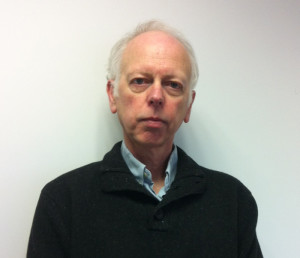 David Brown
Finance Manager, IDEX Pump Technologies (Ireland) Ltd.
Email: dabrown@idexcorp.com
David is an accountant by profession and has spent his entire working career with US multinationals in Ireland, holding senior management roles in operations, customer services, compliance, and finance.
His working experience has and is in the electrical, electronic, and mechanical industries.
David is originally from South Africa but a long-time resident of Shannon and citizen of Ireland.