We have a small dedicated and energetic team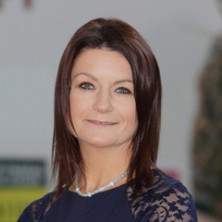 Helen Downes
Chief Executive
Email: hdownes@shannonchamber.ie
Helen is responsible for the operational activities of the Chamber, working with the President and Board of Directors in developing the overall strategic plan of the Chamber and coordinating its implementation.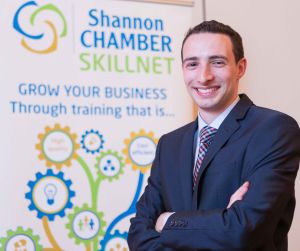 Cillian Griffey
Network Manager Shannon Chamber Skillnet
Email: cgriffey@shannonchamber.ie
Cillian's role encompasses the co-ordination of training that the network provides over the 12 month period. Through training needs analysis and ongoing dialogue with member companies he aims to facilitate their training needs by providing high quality and excellent programs.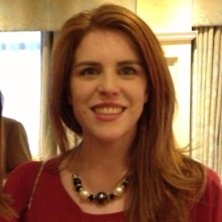 Deirdre Murphy
Accounts
Email: accounts@shannonchamber.ie
Deirdre manages the accounting and finance functions in conjunction with the CEO.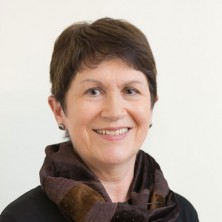 Dympna O'Callaghan
Public Relations
Email: pr@shannonchamber.ie
Reporting to the CEO and Board, Dympna is responsible for directing and implementing the Chamber's public relations activities.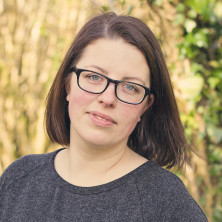 Lijana Kizaite
Office & Events Manager
Email: lkizaite@shannonchamber.ie
Lijana provides administrative assistance to the CEO and for all Chamber activities including co-ordinating arrangements for Chamber internal and external events.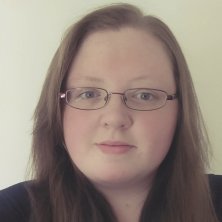 Ashleigh Lynch
Administrative Assistant
Email: admin@shannonchamber.ie
Ashleigh is responsible for ensuring the smooth running of the reception and front of house in the Chamber. As well as handling all incoming calls and email/mail correspondence.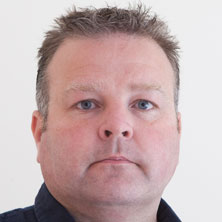 Eamon Ward
Photographer
Email: info@eamonward.com
Mid-west based press and public relations/commercial photographer, and winner of 13 Press Photographer Association of Ireland Awards, Eamon provides photographic services for all our key events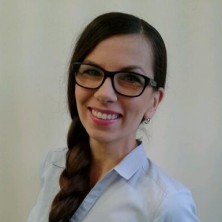 Emilia Krawczynska
Board Administration
Emilia Krawczynska, Keating Connolly Sellors Solicitors, provides administration and secretarial services for Shannon Chamber board meetings.