Shannon for Business
Multinational companies sit comfortably alongside SMEs creating a perfect synergy.
Read More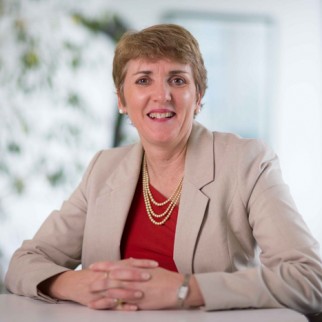 Welcome to Shannon Chamber
Whatever your reason for visiting our website – as an existing or potential member, a multinational company, an indigenous SME, sole trader, or an investor seeking to locate a business in Ireland, we hope you will find the site useful and informative and that you will maintain this link with Shannon Chamber.
Our goal as a Chamber is to facilitate connections, and, as the voice of the business community, to ensure that Shannon's story reaches as wide an audience as possible. It's an ever-evolving proactive journey.
Julie Dickerson, President, Shannon Chamber
Events & Training
Events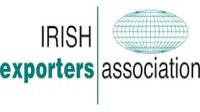 Supply Chain Seminar Series: Securing the Interests of Irish Exporters in the Mid-West
On behalf of Irish Exporters association, we are...
Book Now
Lunch/Seminars
GDPR Lunch and Learn (Fully Booked)
Practical step by step guide to GDPR compliance...
Book Now
Workshop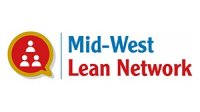 Mid-West Lean Network: Workshop 2 – Visual Management with Zimmer Biomet
The Mid-West Lean Network: the second largest regional...
Book Now
News