Shannon for Business
Multinational companies sit comfortably alongside SMEs creating a perfect synergy.
Read More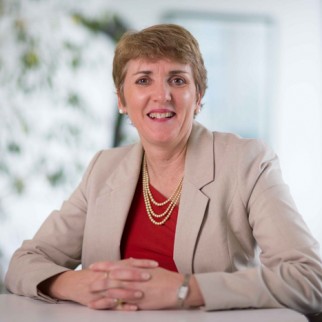 Welcome to Shannon Chamber
Whatever your reason for visiting our website – as an existing or potential member, a multinational company, an indigenous SME, sole trader, or an investor seeking to locate a business in Ireland, we hope you will find the site useful and informative and that you will maintain this link with Shannon Chamber.
Our goal as a Chamber is to facilitate connections, and, as the voice of the business community, to ensure that Shannon's story reaches as wide an audience as possible. It's an ever-evolving proactive journey.
Julie Dickerson, President, Shannon Chamber
Events & Training
Training
Internal Auditing – Integrated Management Systems (ISO 9001, ISO 14001 and OHSAS 18001) 2 Places remaining
Introduction  ISO 9001, ISO 14001 and OHSAS 18001...
Book Now
Training
Practical Productivity using MS Outlook
Would you like to have an empty inbox...
Book Now
Events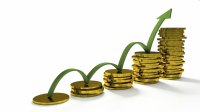 The Changing Financial Landscape in Ireland – Raising Capital for SMEs
It wasn't long ago that "raising capital" meant...
Book Now
News