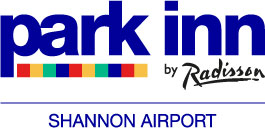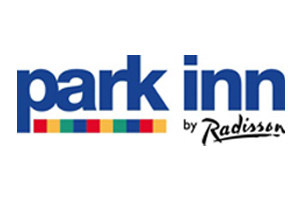 10% Discount on Carvery Lunch
10% discount on carvery lunch which runs Monday to Friday, Free Car Parking.
Affinity Offers are Exclusive to Shannon Chamber Members
Stylish hotel at Shannon Airport provides comfort near terminals
This convenient hotel at Shannon Airport is just steps from the arrival and departure terminal, providing the perfect place to rest for busy travellers. This hotel is also near Bunratty Castle and Folk Park and the Ballycasey Craft and Design Centre. Choose from 114 rooms with amenities like Free Wireless High-speed Internet, and be sure to dine at the delectable on-site restaurant. Other features include the Reading Room with a fireplace and terrace, a gym with a steam room and outdoor parking. The seven meeting rooms can accommodate up to 250 guests for both personal and business events.