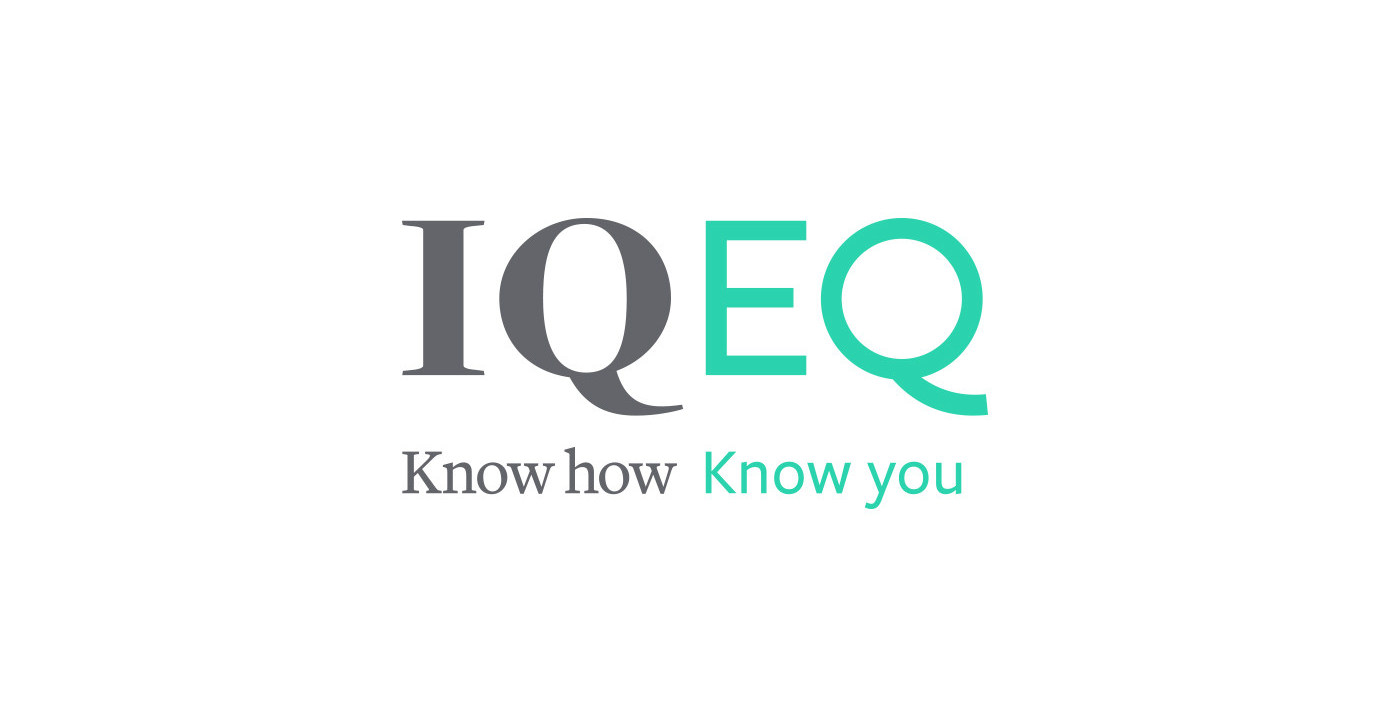 IQEQ is a bespoke, independent provider of trust and corporate services in the world.
Our ability to operate on a global scale via a network of strategically located offices is fundamental to our success. Our presence in and knowledge of the regulatory landscape in so many of the world's key financial jurisdictions means we can respond to the varied and specific needs of our clients, either directly or via their trusted advisers.
We have more than 600 staff worldwide, all of them valued for their expertise and skills. We have a clear focus on professional qualifications among employees, with many accountants, lawyers, trust and estate practitioners and chartered secretaries providing the necessary experience. We are committed to all of our staff, investing in their professional development to ensure they are always equipped to deal with the ever changing and complex corporate environment.
Services:
* company formation
* corporate management
* company secretarial
* domiciliation
* financial reporting and administration
* payroll services and human resources
* relationship management
* treasury services
* structured finance
* aircraft leasing