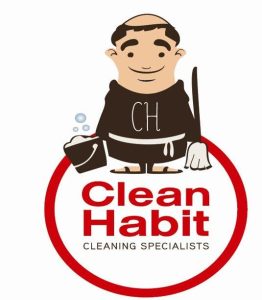 Clean Habit is a Commercial and Industrial Cleaning company in Shannon, Co. Clare, Ireland. Serving the areas of Limerick, Clare, Cork and Galway, our clients range from small local businesses to large, high-profile multinational corporations in the educational, commercial, industrial, aviation and retail sectors.
Over the past three decades, Clean Habit has earned an infallible reputation as a dependable and innovative contract cleaner in Ireland. Providing flexible, quality cleaning services that offer excellent value for money, we pride ourselves on our exemplary customer service.
Clean Habit celebrates a milestone 30 years in the cleaning services industry in 2013. We would like to take this wonderful opportunity to thank our many staff and clients for their loyalty. We look forward to providing the most effective and competitive Industrial and Commercial Cleaning Services available for many years to come.