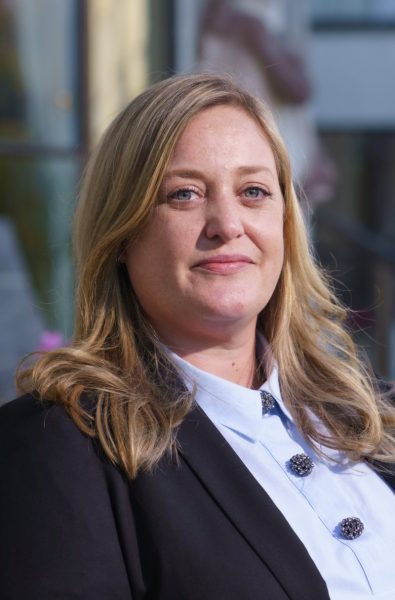 Adare Human Resource Management is delighted to announce the appointment of Sarah Fagan as Managing Director. Sarah takes over the position from Derek McKay, the owner and founder of the business.
Sarah, a highly experienced HR and Employment Law practitioner, has been with Adare Human Resource Management for over five years and was most recently Consulting Practice Manager. Prior to joining the business, Sarah supported public sector employees for almost a decade in one of Ireland's largest Secondary Teachers Unions.
Planning for this change has been underway for some time and this appointment further strengthens the business for future growth under Sarah's direction.
Founded in 2003 by Derek, Adare Human Resource Management has grown to become one of Ireland's leading HR, Employment Law and Health & Safety consultancies. Ownership of the business remains with Derek, who is joining the Board of Directors.