Shannon Chamber is delighted to announce the appointment of new Chairs to two of its industry-led Forums – the Human Resources (HR) Forum and the Mid-West Lean Network.
Chief People Officer with Shannon Engine Support (SES) Ltd., Caroline O'Brien, is the new Chair of the HR Forum and Gavin Sheehan, new technology quality engineer with Analog Devices International Limerick, has been appointed as Chair of the Mid-West Lean Network
Commenting on the appointments, Shannon Chamber CEO Helen Downes said: "Industry-led forums are an important part of the Chamber's offering to member companies. The purpose of the forums is to given industry a mechanism through which their executives can collaborate with their counterparts in other companies in the region. The existence of these Forums for many years now demonstrates their relevance.
"The HR Forum comprises senior HR practitioners and HR directors who are tasked with leading out on HR strategy within their organisations, exploring emerging HR and sectoral trends and identifying strategic HR challenges within their organisations. The purpose of this Forum is to create the space, time, and an environment to support the thinking, reflection, sharing of ideas, best practices, and planning for the future of strategic HR. The activities and engagement with Forum members also determine how we might lobby or arrange our workshops in a calendar year.
"The HR Forum enables peer to peer learning and sharing through a structured process designed to support the ability to pivot HR strategic priorities. It supports HR leadership networking opportunities for members and encourages challenges and being challenged in a safe environment to identify and capture key elements of HR strategy to inform future HR planning.
"The Forum, which meets three to four times a year, has, since its inception, been chaired by Derek McKay, founder and director of Adare Human Resource Management. Under his stewardship, the Forum has grown to a membership of over thirty HR representatives of the multi-sectoral base of companies in the region. Mr McKay will remain as a Forum director and is looking forward to continuing his linkage with Chamber member companies.
The Mid-West Lean Network, which has a rotating Chair, sees Gavin Sheehan, quality engineer with Analog Devices International take over the reins from the former Chair, Neil Enright, senior lean manager IDEM division at Abbott Diagnostics Business. This Network is the second largest regional lean network in Ireland, after Waterford Institute of Technology's Lean Enterprise Excellence Group. It is also industry led, with a committee drawn from a diverse range of sectors in the region. The focus of this Forum is on strengthening and increasing the existing culture of lean within companies in Shannon and the wider Mid-West region. Its aim is to enable each industry to broaden and strengthen its competitiveness through knowledge sharing and benchmarking against each other and different industries.
"The Network, which is supported by Enterprise Ireland and IDA Ireland, hosts six workshops each year, the topic for each being decided by the network members. Prior to the pandemic, all workshops were held on-site in companies but pivoted online for the past two years. The take-aways were equally beneficial to attendees. We look forward to moving back to meeting in-person at some stage in 2022 as its often easier to see the payback from continuous improvement when you visit a company," stated Ms Downes.
"It is extremely gratifying to see an increasing number of companies, from start-ups to the more established SMEs and multinationals embrace lean principles as a direct result of their involvement with the Network and the learnings they have taken away. We look forward to even greater uptake during the tenure of our new Chair."
Details of both the HR Forum and the Mid-West Lean Network and the process for joining each can be found at www.shannonchamber.ie/services/shannon-chamber-forums/
ENDS
About the Forum Chairs
Caroline O'Brien, Chair, Shannon Chamber HR Forum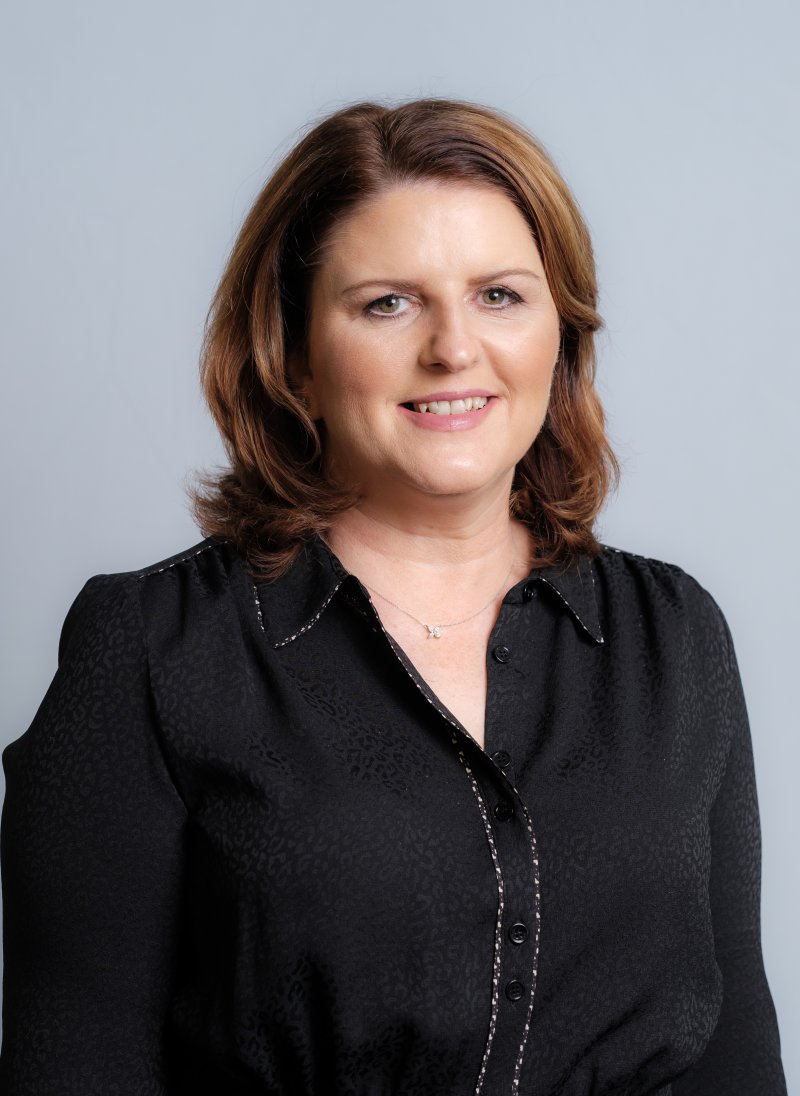 Caroline O'Brien has 18 years' experience that spans across multi-HR disciplines. She has worked in several different industries from medical devices, financial services, and her current role in aviation.
Caroline serves as Chief People Officer with SES Ltd., an Aircraft engine lessor who she joined in 2014. In her current role she is responsible for leading SES's people strategy, recruitment, leadership development and diversity and inclusion. Caroline drives key human resources' best practices and initiatives and provides strategic direction to the organisation.
Caroline holds a Bachelor of Arts Degree in Human Resource Management from the University of Limerick.
Gavin Sheehan, Chair, Mid-West Lean Network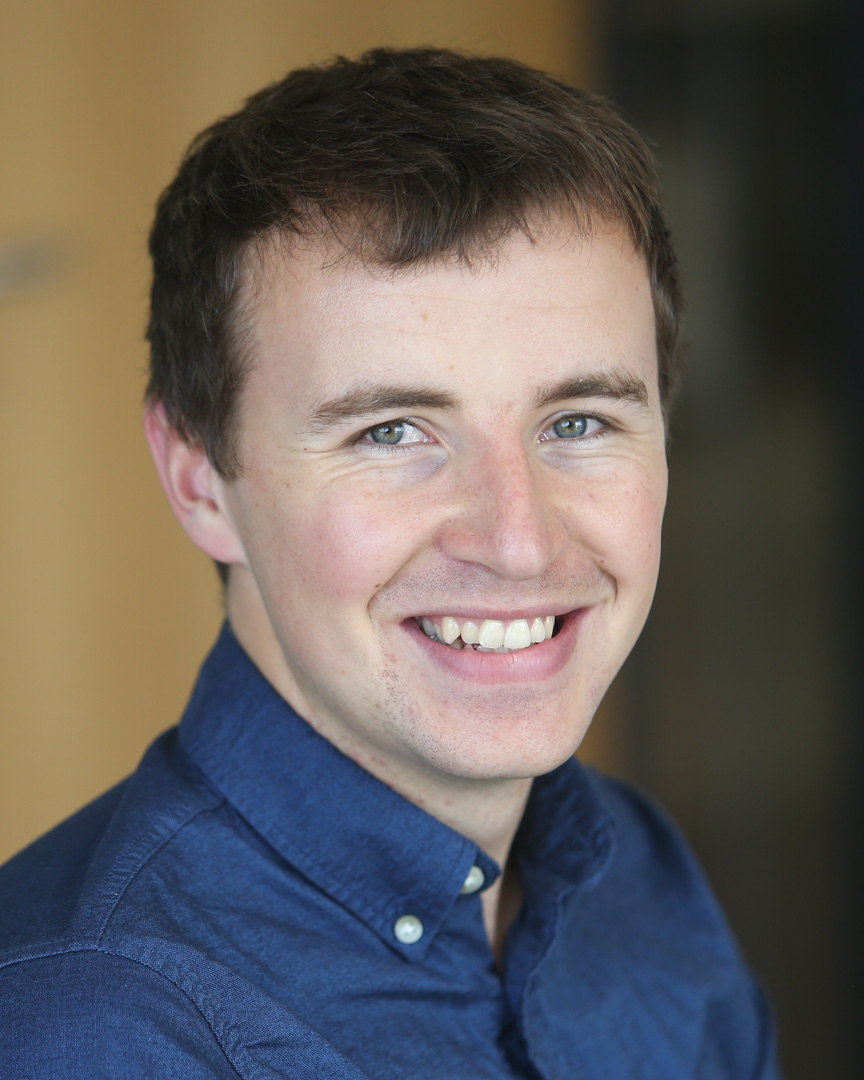 Gavin Sheehan is currently employed as a New Technology Quality Engineer within Analog Devices Limerick where he has worked since 2016. He holds a BSc Applied Physics and an MSc Strategic Quality Management, Lean Sigma Systems from The University of Limerick. He has a particular interest in the introduction of Lean into non-manufacturing environments. Outside of work, he is a landscape photography enthusiast and loves to explore the outdoors.