Description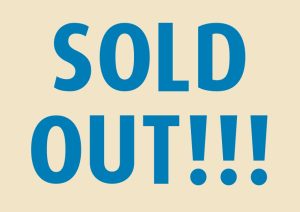 Lean in Business centres on eliminating non-value-adding operations, equipment, and resources. The success appending to introducing Lean into a business is dependent on what an organisation puts into it in terms of commitment and planning. The evidential benefits of Lean are manifold, most notably: improved quality; improved visual management; increased efficiency; and an easier to manage company. It does involve change and its adaptation can be challenging, but rewarding.
Since its formation in November 2016, the Mid-West Lean Network has delivered a series of workshops focused on specific aspects of Lean. This inaugural Conference will look at Lean from the 'People' perspective. Expert panellists will share their experiential knowledge of preparing and embedding a Lean culture into an organisaton, whilst a panel of CEOs, in whose organisations Lean is a way of life, will sum up what Lean means to their bottom lines and how the benefits are viewed in the board room.

Conference Programme
Conference Moderator: Claude Costelloe, Operations Manager, Zimmer Biomet
07:30am: Registration & light refreshments
8:00 am: Welcome & Introduction:
Neil Enright, Chair, Mid-West Lean Network &
Dr. Ann Ledwith, Dean of Graduate & Professional Studies UL
Session 1 – Building a Lean Culture
08:15am: Building a Lean Culture in an Organisation
Noel Hennessey, Director, Practical Lean Solutions
08:45am Continuous Improvement in a Medical Device start-up
Dave Keane, Operations Manager, Zimmer Biomet, Galway
09:15am Utilising Culture to Accelerate Operational Excellence
Colm Sheils, Director of Manufacturing Engineering, Boston Scientific
09:45am Cultivating an organisational culture
Dr Anca Minescu, Lecturer in Psychology, University of Limerick
10:15am Q&A with presenters
10:30am Tea/Coffee and Networking
Session 2 – Our Lean Journeys
11:00am Takumi Precision Engineering – Gerry Reynolds, Managing Director
11:30am Cook Medical – Pat Burke, Director of Operations
12:00pm Atlantic Aviation Group – Shane O'Neill, CEO
12:30pm AbbVie – Sandra McDonnell, Operational Excellence Program Manager
13.00pm Q&A with Panel
13:30pm LUNCH
14.30pm Guest Speaker: Jim Gavin, Assistant Director in the Irish Aviation Authority (Dublin Football Manager)
Session 3 – The Transformational Power of Lean in an Organisation
15:00pm Panel Discussion
Mick Guinee, Managing Director, Ei Electronics
David Hanly, General Manager-IEPRO,

Element Six Group

Nicole Mortimer, Head of Business Product, Marketing & Operations, Three
Jony Kelly, OPEX Manager/Shingo Site Coordinator, Analog Devices


Dr. Sean Moore, Senior Lecturer Lean & Six Sigma, Univeristy of Limerick
16:00pm Closing Remarks
Fees: €60 including refreshments and lunch. Please book online to secure your place.
See the Mid-West Lean Conference brochure MWLN Conference Agenda & Speakers
The Mid-West Lean Network: the second largest regional lean network in Ireland, after Waterford Institute of Technology's Lean Enterprise Excellence Group, launched in November 2016, was set up to strengthen and increase the existing culture of lean within the Shannon and the wider Mid-West region. Its aim is to enable each industry to broaden and strengthen their competitiveness through knowledge sharing and bench-marking against each other and different industries.
Main Sponsor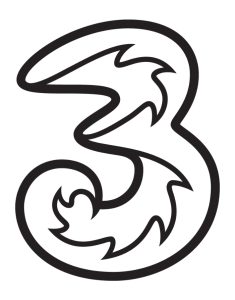 Associate Sponsors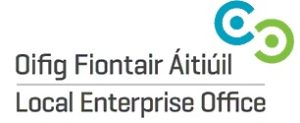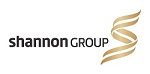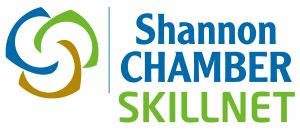 In collaboration with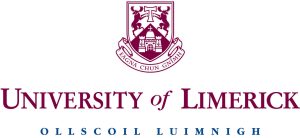 Events Cancellation Policy: Cancellations will be accepted up to 72hrs before each event. Events which are cancelled within 72 hours of scheduled date shall incur a cancellation fee equal to 50% of the agreed cost. Registrants who fail to attend the event will be charged 100% of the full fee. This policy applies to all events. Please quote Purchase Order number if required on invoice.