Shannon for Business
Multinational companies sit comfortably alongside SMEs creating a perfect synergy.
Read More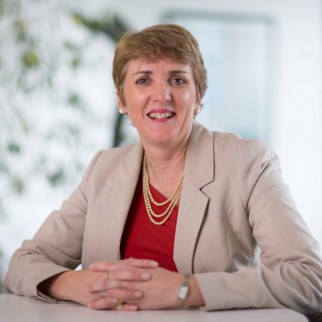 Welcome to Shannon Chamber
Whatever your reason for visiting our website – as an existing or potential member, a multinational company, an indigenous SME, sole trader, or an investor seeking to locate a business in Ireland, we hope you will find the site useful and informative and that you will maintain this link with Shannon Chamber.
Our goal as a Chamber is to facilitate connections, and, as the voice of the business community, to ensure that Shannon's story reaches as wide an audience as possible. It's an ever-evolving proactive journey.
Julie Dickerson, President, Shannon Chamber
Events & Training
Training
Leadership Skills
"Real Leaders are ordinary people with extraordinary determination"...
Book Now
Workshop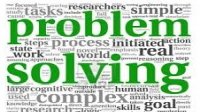 Problem Solving Course
Problems in the workplace can be overwhelming, but...
Book Now
Events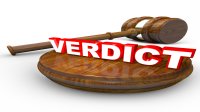 Workplace Relations Commission Mock Adjudication Hearing 
Do you know how the Adjudication process work?...
Book Now
News