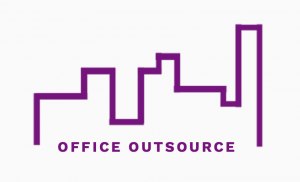 Office Outsource Limited provides outsourced accounts and administration services to small and medium sized companies across Ireland. Jody Boyle is the CEO and founder who identified the need for organisations to outsource their non-core activities which in turn allows company owners and managers to concentrate on the elements of the business that generate wealth, such as sales, marketing and quality.
Services:
We specialise in the following areas:
Accounts – Both Management and Financial
Payroll
General Administration
We also provide part-time Financial Controller expertise to organisations that need the support but don't require a full time employee.