Hassett Leyden & Associates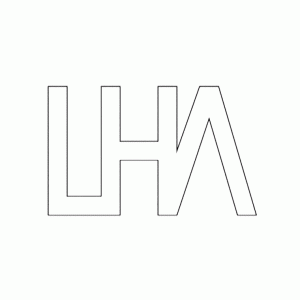 Hassett Leyden & Associates is a quality oriented architectural and engineering company, which strives to fulfill both the needs and desires of the Client, regardless of the size and complexity of the project. The quality objective of the company is to produce exceptional solutions to customer design problems and to satisfy the requirements of other stakeholders tangential to the process.
The solutions, while addressing the essential requirements of building regulations and planning laws, will, in addition, aspire to satisfying the intangible aspects of customer desires and work relentlessly towards making a positive contribution to the built environment.