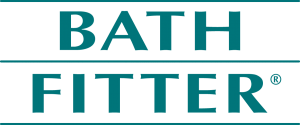 Bath Fitter, the brand behind an innovative bath-over-bath technique that makes hotel bathrooms be their beautiful best. With nearly 40 years of success across North America, we are thrilled to bring our expertise to the European Market Bath Fitter is a simple, smart way to renovate baths and showers. Quickly boost the look of bathrooms.
Bath Fitter has perfected both the design and installation of durable, premium quality bathing areas whether B-to-B renovation or new construction. And because Bath Fitter is vertically integrated, from manufacturing and distribution to installation and customer service, working with us lends peace of mind.
Moreover, our expert installers have completed thousands of installations for dozens of B2B partners around the globe. We have the people, product and pedigree to help your bathrooms meet your highest standards—all within a short time.
Services
Bathroom renovation, new construction, clean room walls, worlds largest wall panels. Manufacture, deliver and install all by Bath Fitter no sub contractors.