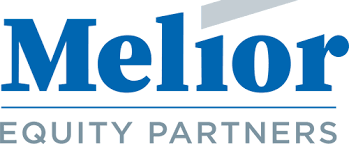 Melior Equity Partners ("Melior") is a leading Irish private equity investment firm headquartered in Dublin with a strong track record of investing in small to medium sized private businesses in Ireland.
Melior combines best-in-class international standards and far reaching networks developed at leading global investment firms, with a deep knowledge of the local marketplace to bring a unique approach to investing and partnering with management teams in Ireland.
The Melior team are currently deploying capital out of Melior Equity Partners II, a fund which is backed by leading international and local sovereign wealth funds, fund of funds, foundations, financial institutions and family office investors.
The breadth and nature of our investors provide us with significant capacity to fund transactions of any scale in the Irish
market.