Description
Tourism is one of the island of Ireland's largest indigenous industries, contributing
over €5.5 billion a year to the economies here and sustaining over 200,000 jobs.
Tourism from overseas delivers almost 60% of all tourism revenue.
Keynote speakers: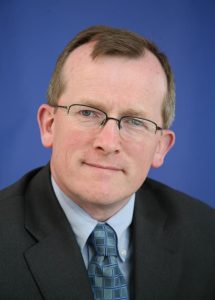 Niall Gibbons, Chief Executive of Tourism Ireland – the agency charged with marketing the island overseas – will chart recent strong growth in tourism and look out towards a very positive future for the sector.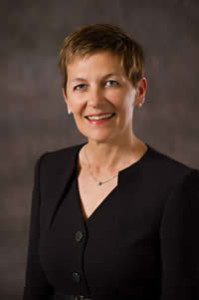 Long-time supporter of Shannon, Suzanne Boda, SVP Asia, Canada, Europe & Cargo, American Airlines will outline why American Airlines chose Ireland and Shannon.
American Airlines offers up to 37 daily non-stop departures from Europe to the US. It  is a founding member of the oneworld® Alliance, which brings together some of the best and biggest names in the airline business, enabling them to offer their customers more services and benefits than any airline can provide on its own. Together, its members serve almost 900 destinations in over 150 countries and territories.
American Airlines is increasing the frequency of its connection to Ireland and extending its Shannon service.
Members €40 / Non-Members €60
This is a great opportunity to entertain clients and colleagues at corporate tables.
Tables of 8,10 or 12 can be reserved.
 Individual places are also available
Scenic image courtesy of Ireland's CONTENT pool