Description
Many organisations have adapted rapidly to remote working, however, security concerns are now front of mind for many as their team have in many cases "self adapted" to remote working.
New tools, different ability levels, home networks and personal devices are now part of your key business systems. Although our expectation is that current lockdown measures will be mostly lifted over the summer months our recent Remote Working survey has found most employees would like to continue remote working at least 2-3 days per week.
How can organisations be confident that their data, staff and devices are protected while maintaining a productive workforce? While addressing the immediate need is important organisations must now consider their long term plan to deliver secure remote working tools for their teams.
In this webinar ActionPoint will discuss:
What does today look like?
The current landscape.
What are the real threats to your team right now.
What do you need to do for tomorrow?
Get insight into what's actually going on.
What are the immediate actions you should implement to ensure safe working for your team?
Consider Identity, Data and Devices.
Next Week, Month, Quarter.
Presenter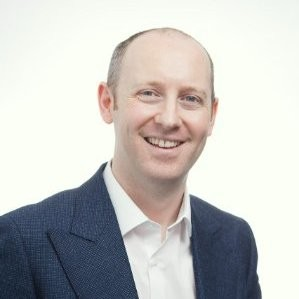 Finian Nally has worked in the technology industry for more than 15 years.
He heads up the Microsoft practice at ActionPoint helping our customers with their Azure and M365 requirements with particular focus on Remote Working and security in the past few months as clients have adjusted to the new norm.
This webinar is Free of charge.
Please book online to secure your place!