Description
This event, the 6th workshop in our 2018 series of events, will focus on how companies can collect, collate and derive business advantage from the data they collect on a daily/weekly/monthly basis.
Our 3 speakers: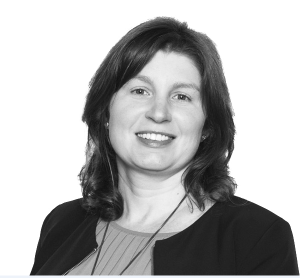 Roslyn Lee-Symmons, Director, Forensic & Investigation Services with Grant Thornton will outline the benefits that can be derived from using analytics and visualisation tools to perform analytical reviews.
Given the rapid increase in volume of data that organisation hold, the existing methods of analysis are no longer fit for purposes, whether forensic analysis or analysis for management or operational purposes, it is key that we use Data Analytics in analysing data.
What is Data Analytics (DA)?

What are the benefits of DA?

What are the main barriers to DA?

What are the main types of data analytics?

What are businesses using it for/case studies?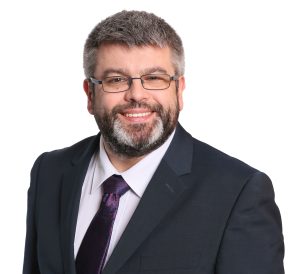 Ian Cahill, Head of IT Business Consulting, Grant Thornton
Today's business environment demands planning for agility and efficiency. But how can you devote the resources required for this whilst your key people are burdened with inefficient, repetitive, error-prone and risky manual tasks? One answer may be Robotic Process Automation. RPA is a practical and affordable way to unlock efficiencies and increase capacity. RPA has taken the world by storm – it is cheap and it is effective. But what can it mean for businesses in Ireland right now? We will discuss this and cover key questions such as:
What is RPA?

What are businesses using it for/case studies?

How can it benefit you?

What does it cost?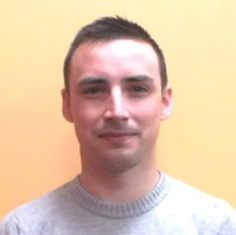 Cian Kelly, Continuous Improvement Engineer with Zimmer Biomet will demonstrate how using data within manufacturing and the wider supply chain enables Zimmer Biomet to see problems and eliminate waste from their manufacturing process.
About the Mid-West Lean Network
The Mid-West Lean Network is now well established. It was set up to enable companies within the Mid-West region to learn about Lean, share best practice, improve their Lean undertakings and to facilitate member-to-member networking.
The Mid-West Lean Network: the second largest regional lean network in Ireland, after Waterford Institute of Technology's Lean Enterprise Excellence Group, was set up in November 2016 to strengthen and increase the existing culture of lean within the Shannon and the wider Mid-West region. Its aim is to enable each industry to broaden and strengthen its competitiveness through knowledge sharing and bench-marking against each other and different industries.
Registration from 8.30 am; workshop commences at 9:00 am sharp
Workshop #6 will take place in Gateway Hub and is Free of Charge
In collaboration with


This event is the last event before our annual Mid-West Lean Conference, which takes place at the University of Limerick (Analog Devices Building) on Wednesday, 7 November at which the winner of the inaugural Mid-West Lean Network Continuous Improvement Award will be announced.
To enter, simply request an editable pdf entry form from lkizaite@shannonchamber.ie and either complete online or in hard copy) and return to Shannon Chamber lkizaite@shannonchamber.ie or via post to: Shannon Chamber, Suite 14, Shannon Airport House, Shannon Free Zone, Shannon, Co Clare V14 E370