Description
Please Note!
Due to demand, we are now hosting this event online as a webinar at the new time of 9 AM. The event will no longer take place in person. Apologies for any inconvenience this may cause.

Together with the Shannon Chamber of Commerce, Mazars is delighted to invite you to join us for an engaging in-person event focused on Enhanced Reporting Requirements (ERR) and the latest HR and Employment Law updates.
This informative event will be divided into two insightful segments:
Enhanced Reporting Requirements (ERR)
Delivered by Martin Hunt, Revenue Commissioners
Gain a comprehensive understanding of employer responsibilities and obligations related to the Enhanced Reporting Requirements (ERR), set to take effect from January 2024. Employers will be required to report expenses and benefits to Revenue across three key categories: small benefit exemption, remote working daily allowance and travel and subsistence.
Key highlights of this segment include:
A general overview of ERR.
Steps employers should take to prepare for this new reporting requirement.
Software developments that seamlessly integrate with Revenue's online reporting facility.
HR and employment law updates
Delivered by Sonya Boyce, Director, People Consulting Mazars
Stay up-to-date with crucial HR and employment law matters, including insights into the Work-Life Balance and Miscellaneous Provisions Act 2023, the Sick Leave Act 2022, gender pay gap reporting, and the forthcoming Equal Pay Transparency Directive.
The event will include a Q&A session, providing you with an opportunity to seek clarification and guidance from our speakers.
This Webinar is Free of Charge. Please register online to secure your place.
The link to register to the Zoom:
https://mazars-ie.zoom.us/webinar/register/WN_FVkrgb0aT1OYscqKuWxxnw
Event Speakers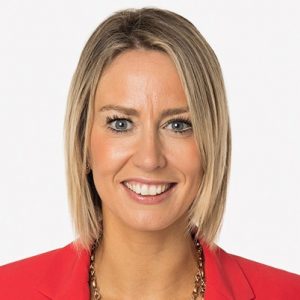 Hilary Larkin, Partner & Head of Outsourcing Services, Mazars
Hilary leads our Outsourcing division and specialises in providing support for companies in payroll, tax compliance, accounting and advisory services.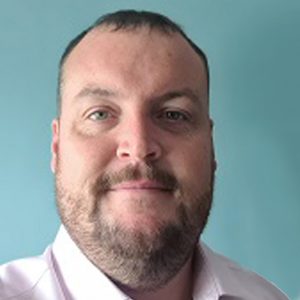 Martin Hunt, Revenue Commissioners – Personal Division
Assistant Principal in Revenue's PAYE Information Modernisation and Support Branch (PIMS). This role includes Change Management and Communications, Data Analytics (PAYE) and IT maintenance and enhancements for the PAYE online services.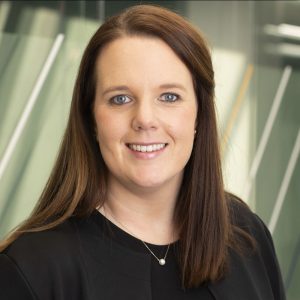 Sonya Boyce, Director, People Consulting, Mazars
Sonya leads our People Consulting & Organisational Development team. With vast expertise in HR, she's a prominent voice in gender pay gap reporting and diversity & inclusion.