Description
Who is this course for?
This Time Management / Personal Effectiveness course is aimed at individuals who wish to:
Maximise productivity at work




• Understand personal barriers to successful time management




• Successfully achieve personal and company goals




• Negotiate a better work-life balance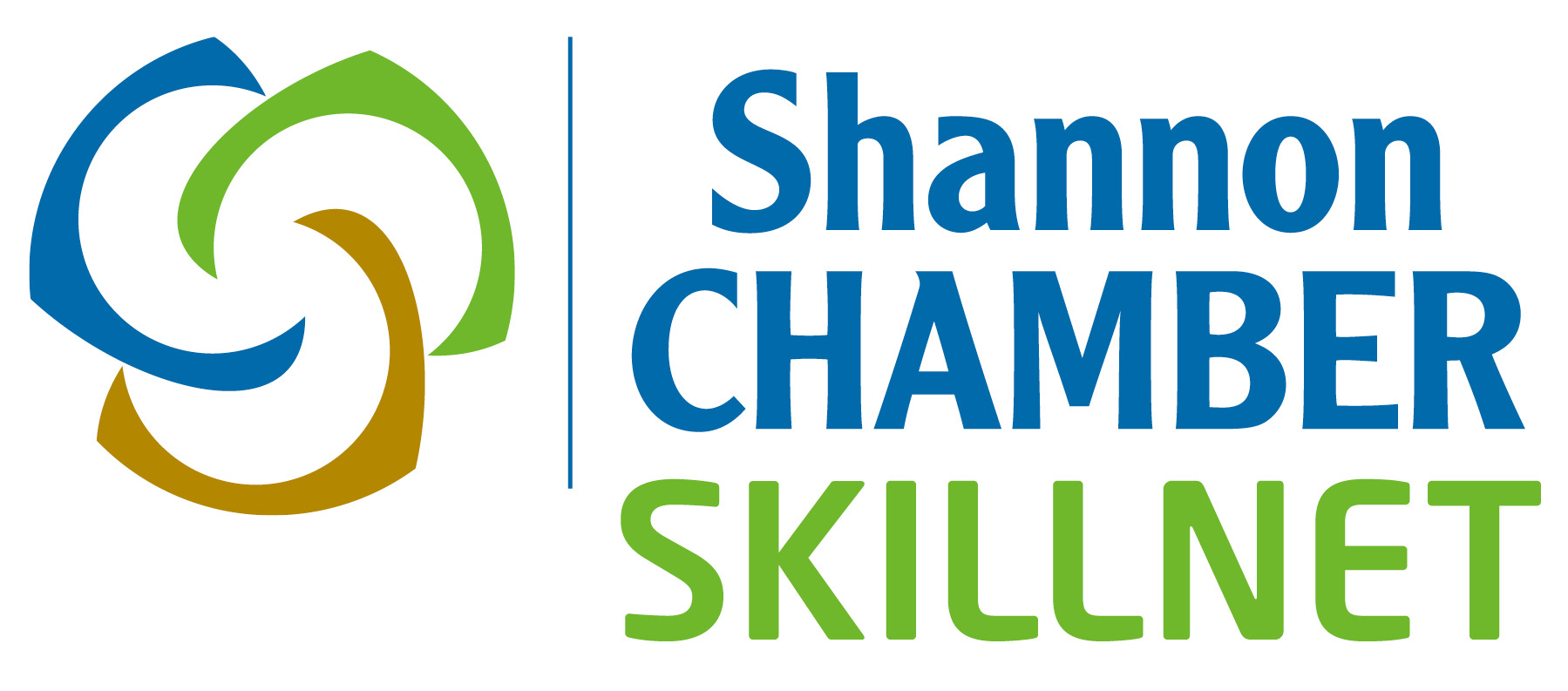 You will learn how to:
Use best practice time management techniques




• Prioritise effectively  – analyse you time




• Plan (and implement plans) successfully




• Organise yourself within plans




• Delegate where possible




• Manage projects effectively




• Eliminate time wasters
Implement the Seven Habits of Highly Effective People
BE PRO-ACTIVE– Anticipate and Plan
BEGIN WITH THE END IN MIND – Set Clear Goals and Objectives
PUT FIRST THINGS FIRST – Prioritise Activities
UNDERSTAND AND BE UNDERSTOOD – Communicate and Listen
SYNERGISE – Understand the Other Person's Position
SEEK WIN-WIN – Find Balanced Solutions to Achieve Goals and Maintain Relationships
SHARPEN THE SAW – Renew and Review – Seek Constant Improvements
Understand the impact stress has on your behaviour




• Change your habitual responses to stressful situations




• Stay calm and in focus despite uncertainty




• Reduce unnecessary stress in your work with time management techniques




• Prevent stressed feelings escalating into anxiety and burnout
How will you learn?
This course involves an interactive workshop format and will consist of a mix of:
Teaching by an expert trainer using a variety of quality learning materials




• Group and individual learning activities




• Group discussion




• Personal action plans for future time management scenarios
It is 1-Day Programme and spaces are limited.
Member Fee €120
Non Member Fee €140
Please book online
For more information contact Cillian Griffey email cgriffey@shannonchamber.ie or call 061 360611
Training Cancellation Policy: Training courses which are cancelled over 7 days in advance of scheduled training date shall incur no cancellation fee. Training courses which are cancelled within 7 days of scheduled training date shall incur a cancellation fee equal to 50% of the cost. Registrants who fail to attend training will be charged 100% of the full fee.
Please quote Purchase Order number if required on invoice. Cheques should be made payable to Shannon Chamber Skillnet. 
Shannon Chamber Skillnet is funded by member companies and the Training Networks Programme, an initiative of Skillnets Ltd. funded from the National Training Fund through the Department of Education and Skills.
For further information please visit www.skillnets.ie