Description
Ireland punches above its weight in business, tourism and sport. This is not the result of happenchance but the outcome of well-crafted strategies and policies.
To glean some insights into how great wins are achieved, Shannon Chamber has invited 3 inspirational leaders –  Tipperary Senior Hurling manager, Michael Ryan and Sean Flannery, General Manager, GE Capital Aviation Services (GECAS) and Julie Dickerson, the President of Shannon Chamber to share the stage at this year's President's Lunch where they will be interviewed by the inimitable Séamus Hennessy, broadcaster, businessman and educator.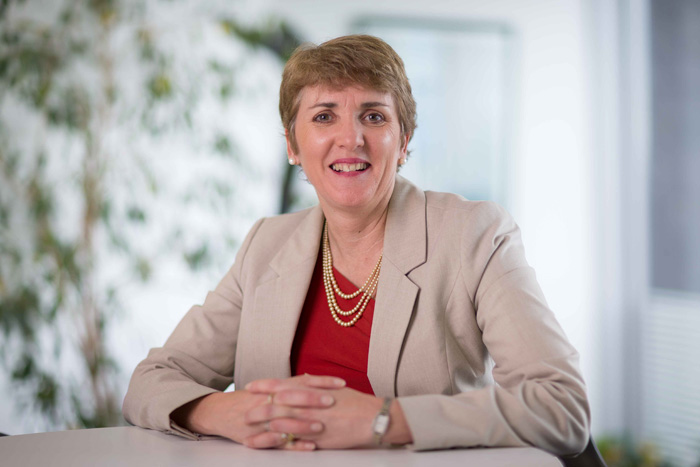 Julie Dickerson, Managing Director, SES. She has been Managing Director of SES (Shannon Engine Support) – a wholly owned subsidiary of CFM International, a 50/50 joint venture between GE and Snecma (Safran) – since January 2013. Prior to joining SES, she gained progressive experience through GE Six Sigma and Operations in GECAS post joining in 1997 and was promoted to lead the GECAS Engine Leasing P&L in 2007. Julie gained project leadership experience at Standard Bank in South Africa and in credit control/ collections at 3M(tm) in the U.K. She was born in South Africa, where she gained a BComm (Hons) Economics and Business Administration from University of Kwazulu Natal and UNISA before moving to Ireland in 1996.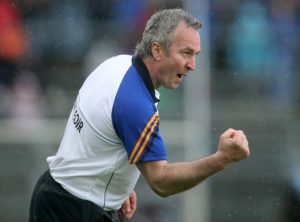 Tipperary Senior Hurling manager, Michael Ryan, brought the Liam McCarthy Cup back to his native Tipperary in 2016, after a 6-year gap since their last win. An accomplished hurler himself who played for Tipperary for 10 years at senior level, winning an All-Ireland medal in 1991, Michael also has over 28 years' experience in the world of lending. He is a highly experienced leader with excellent people skills and is highly proficient in managing high-performance teams in both the sporting and business environments.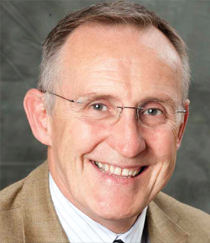 Sean P. Flannery is EVP Technical for GE Capital Aviation Services (GECAS), the commercial aviation leasing and financing unit of General Electric. He is also General Manager of GE Capital Aviation Services Limited, based in Ireland. Sean is an 18-year veteran of GECAS. He joined Guinness Peat Aviation (Irish Aircraft Lessor) in 1989, in the technical division supporting leasing activity. He joined GECAS in Ireland in 1993 and served as Vice President of Technical Operations. In 2006 he assumed the role of General Manager of GECAS AMS, an aircraft parts company headquartered in Tennessee. Sean earned his master's degree in Air Transport Management from Cranfield University in the UK and is a certified Master Black Belt.
Main Sponsor
Associate Sponsors
                            
              

This is a great opportunity to entertain clients and colleagues at corporate tables. Tables of 8, 10 or 12 can be reserved.
Individual places are also available.
Members €50 / Non-Members €70
For more information email admin@shannonchamber.ie or call 061 708 341
Events Cancellation Policy: Cancellations will be accepted up to 72hrs before each event. Events which are cancelled within 72 hours of scheduled date shall incur a cancellation fee equal to 50% of the agreed cost. Registrants who fail to attend the event will be charged 100% of the full fee. This policy applies to all events. Please quote Purchase Order number if required on invoice.