Description
Please note date changed to Saturday, 20th January 2018!
Elected as An Taoiseach in June 2017, the youngest politician to hold this office, Leo Varadkar TD (also Minister for Defence) has a close association with Shannon, having served as Minister for Transport, Tourism and Sport (2011 to 2014) when Shannon gained its independence. He previously served as Minister for Social Protection (2016 to 2017) and Minister for Health from 2014 to 2016.
Since his election as An Taoiseach, he has been immersed in Brexit negotiations and has received widespread praise for securing, in the early hours of Friday morning, 8 December 2017, an open border with the North after Brexit.
Shannon Chamber is delighted to welcome An Taoiseach to address members; his last address was as Minister for Transport, Tourism and Sport in March 2012.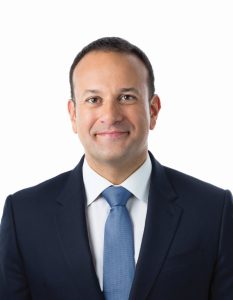 Main Sponsor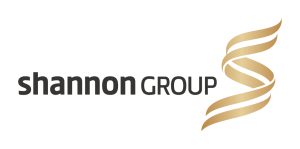 Associate Sponsor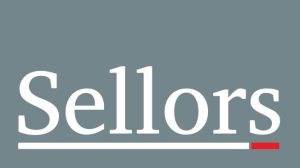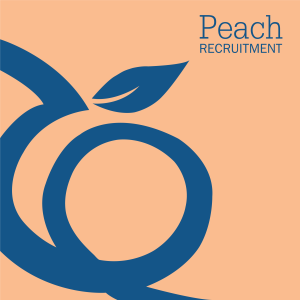 Corporate Sponsors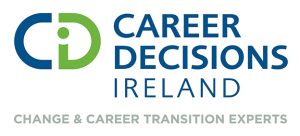 This is a great opportunity to entertain clients and colleagues at corporate tables. Tables of 8, 10 or 12 can be reserved.
Individual places are also available.
Members €60 / Non-Members €80
For more information or to book a table email lkizaite@shannonchamber.ie or call 061 360 611
Events Cancellation Policy: Cancellations will be accepted up to 72hrs before each event. Events which are cancelled within 72 hours of scheduled date shall incur a cancellation fee equal to 50% of the agreed cost. Registrants who fail to attend the event will be charged 100% of the full fee. This policy applies to all events. Please quote Purchase Order number if required on invoice.