Description
Budget 2024 is expected to include measures to assist with the cost of living crisis and invest in key infrastructures. Surging corporation tax receipts have created a budget surplus, but how will the Government deal with demands for increase spending in the shadow of high inflation and capacity constrains in the economy?
In partnership with Grant Thornton, we would like to invite you to hear our insightful discussion on the impact of the measures on you and your business, together with the wider economic impact. On the morning, our tax experts will be joined by Profession Stephen Kinsella.
Our guest speaker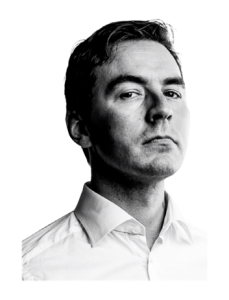 Stephen Kinsella, economist, Professor of Economics at the University of Limerick, Ireland, Head of the Department of Economics, Co-Director of the UL's Immersive Software Engineering programme, and Research Associate at the Rhodes Centre for International Finance at Brown University.
We hope you can join us for what promises to be an informative session.
Please book online to secure your place.