Description

This day-long conference is the culmination of a week of events in our inaugural Sustainability Week.
In organising this 'Week' we are honouring a committment made in our Strategic Plan 2023 – 2026 to create a platform to brainstorm and undertake initiatives that can enable Shannon and the region to play a meaningful role in Ireland attaining its national targets.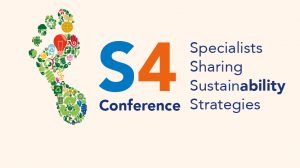 Click on the link below for full agenda
An impressive line-up of speakers from diverse sectors will share their stories in the morning session:
Niall Dillion, Managing Director, Global Manufacturing and Corporate Facilities, Analog Devices International
Shane Geary, Vice President of Manufacturing, and General Manager, Analog Devices Ireland
Damien Kilgannon, Real Estate Director, Fine Grain Property (Ireland) Ltd.
David Keating, Director, Plant and Manufacturing Technology, Ei Electronics
In the afternoon session we will join moderated panel discussion with:
Lisa Vaughan, CEO, Tipperary Energy Agency
Barry O'Sullivan, Chair, Shannon Estuary Economic Taskforce
Paul Healy, CEO, Skillnet Ireland
Jim Dollard, Executive Director, Generation Trading, ESB Ireland
Keynote Speaker
Julie Sinnamon
Council Member, The Climate Change Advisory Council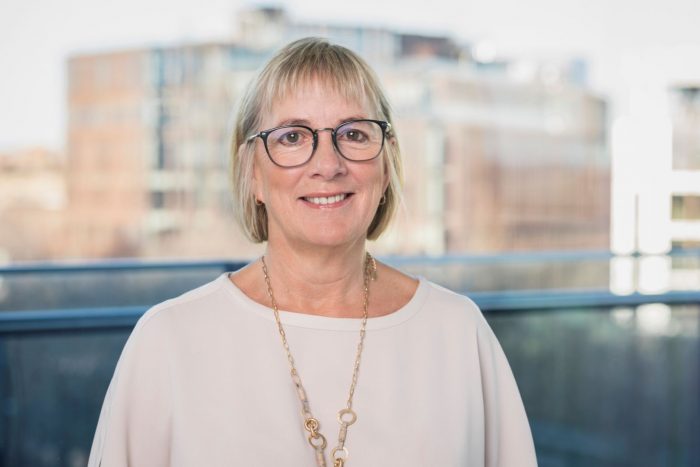 Julie Sinnamon is former CEO of Enterprise Ireland. Prior to this appointment, Julie held a number of senior public sector positions, spanning a 30-year career in Enterprise Ireland and IDA Ireland. Chair of European Movement Ireland and holding Directorships of Cairn Homes plc, PWC Ireland Public Interest Body, APC Ltd, The Agricultural Trust, Social Entrepreneurs Ireland and The Young Scientist and Technology Exhibition, Julie is also on the Investment Committee of the Irish Strategic Investment Fund and is a member of the Irish Government's Climate Change Advisory Council.
---
Click on the link below for full agenda
Fees: including parking, refreshments and lunch (please advise of any dietary requirements in advance to admin@shannonchamber.ie)
Member rate €100 (+VAT)
Non Member rate €150 (+VAT)
*Please note! Ticket price at the checkout will include 23% VAT.
Please book online to secure your place.
If you have any questions or would like to place a group booking please contact Lijana via email lkizaite@shannonchamber.ie
If your online booking is unsuccessful, please try below actions:
Clear your browsing data on your current browser and try to place your booking again or
Try to use different browser like Microsoft Edge, Chrome, FireFox, etc.