Description
Business Managers, HR Professionals and Business Owners are mindful of the continuing challenges in the convoluted area of Employment Law and the challenges of its appliance within the workplace. This has been further complicated with the ongoing pandemic, the impression on the economy and the impression on businesses.
This session will provide constructive guidance and understanding into fundamental HR and Employment Law areas encountering businesses today including re-organisation, redundancy, lay-off and short time and managing the associated employment risks.
Reorganisation – adequately planning the business case

Redundancy – recognition and managing the redundancy process

Key Considerations – substitutes to redundancy, pay cuts, layoff, short time

Risks – managing and reduce the employment risks
Who should attend?
HR Practitioners, Senior Managers, Business owners and those tasked with the responsibility for managing change within their organisation.
Meet our Presenters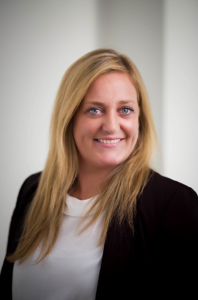 Sarah Fagan, Consulting Practice Manager, Adare HRM
Sarah Fagan, BA, PGDip Employment Law, PGDip Conflict and Resolution is an experienced Human Resources and Employment Law Practitioner. Sarah provides practical Human Resource and Employment Law advices to clients in a variety of sectors and has a broad range of experience in change management processes including reorganisation and restructuring and collective redundancies. She also supports many Organisations through representation at the Workplace Relations Commission and Labour Court.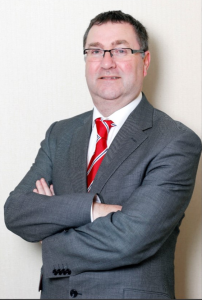 Tommy Cummins, Head of Industrial Relations, Adare HRM
Tommy Cummins assists unionised Organisations in the design, development and delivery of Organisational change through an Employee Relations framework, including redefinition of established IR processes and introduction of Pay and Reward structures to drive tangible productivity gain within the Organisation. His achievements have been recognised within the fields of IR and HR when he was an invited speaker at the previous IRN Conferences and also a Winner of the CIPD Watson Wyatt HR Innovation Award.
This webinar is Free of Charge, but online booking is essential.
The link to join this webinar will be shared via email a day before the event.