Description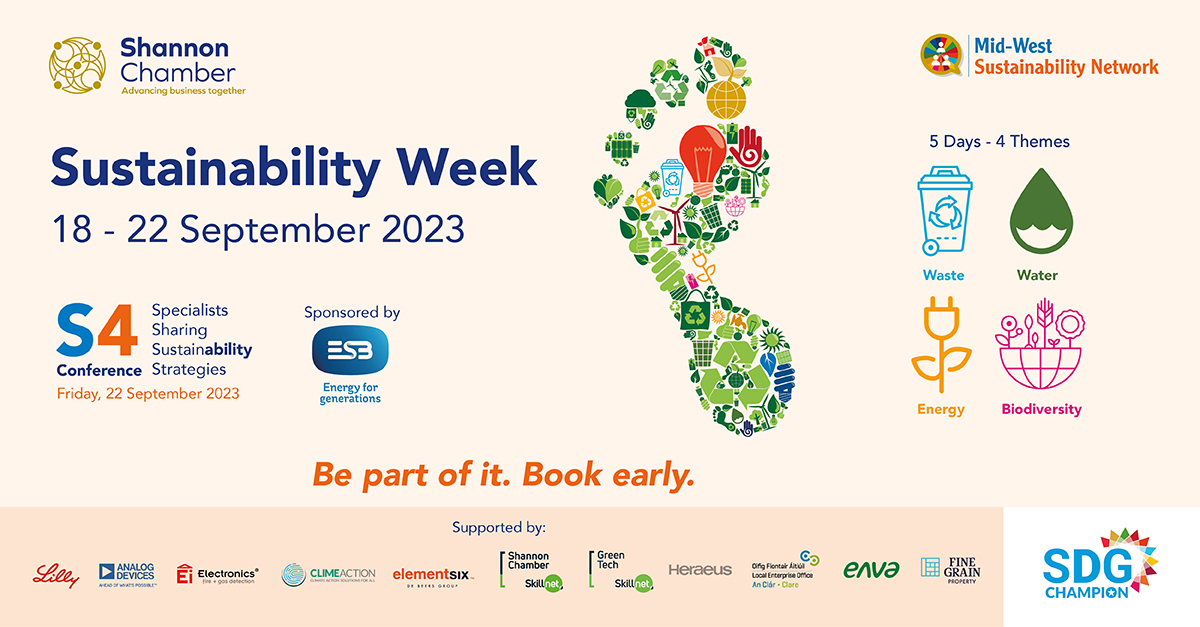 Day 3 of Sustainability Week focuses on Energy, which is at the heart of the sustainable agenda to 2030.
This Energy Day – Empowering a Sustainable Future, which comprises 3 separate but interlinked events, is delivered in association with ESB Smart Energy Services.
Join ESB's Smart Energy Services for a day of innovation and insights, where we explore approaches to drive sustainable practices within businesses. Our line-up of speakers from ESB will equip you with actionable insights and innovative ideas to make your business a catalyst for change. Engage in meaningful discussions, network with industry peers, and contribute to a collective vision of a cleaner, more sustainable world.
This is Event 2. Please book separately for each event, even if attending all 3.
About the event:
Embrace a future powered by renewable energy sources. Learn how businesses can integrate solar, and other renewable solutions to reduce their carbon footprint and achieve energy independence. Through compelling examples, discover how renewables can empower businesses to shape a cleaner, more resilient energy landscape.
About the speaker: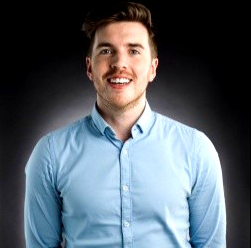 Colm O' Callaghan, Customer Solutions Manager for ESB's Smart Energy Services.
Colm is a certified energy manager and measurement and verification professional with extensive expertise in renewable and sustainable energy solutions. With over a decade of experience in the energy sector, Colm has worked extensively in behind-the-meter solutions for large energy users, contributing significantly to their efforts in energy optimisation and sustainability. His passion for innovative technologies and commitment to promoting environmentally friendly practices have earned him a reputation as a leading figure in the field of energy management and efficiency. He has worked with renowned companies, including Dublin and Shannon Airports, MSD, Pfizer, Abbvie and Medite Smartply, where he played a key role in the delivery of energy solutions.
LIMITED PLACES AVAILABLE
Please book online to secure your FREE place!
Registration, networking and light refreshments from 11:00 am