Description
Studies show that the number one predictor of career and business success is having a strong and diverse network. However, schools and colleges don't teach networking and companies don't have strategies for it yet everybody agrees it is critically important.
This networking evening, presented by Ennis, Limerick and Shannon Chambers, will outline why networking is now more important than ever and will give you the skills and behaviour changes that will make you an effective networker.
Our presenter, Kingsley Aikins has developed a unique approach and methodology that everyone can follow and apply to a topic that many people dislike and are afraid of.
This Masterclass will include a presentation and some 1-2-1/ group activities and exercises to enable attendees put what they hear into practice.
About Kingsley Aikins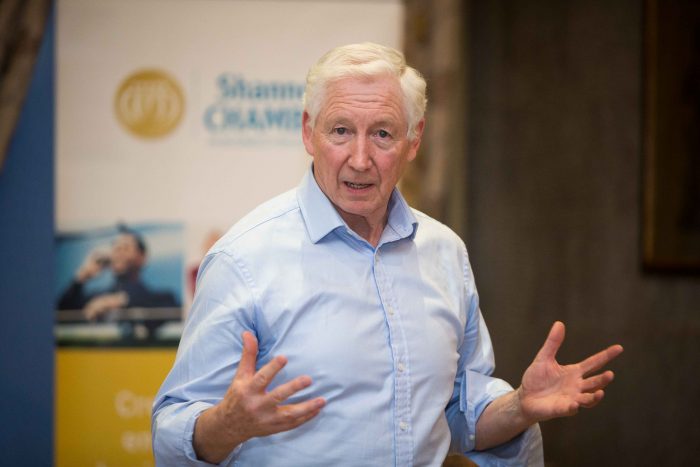 Kingsley Aikins is founder and CEO of Diaspora Matters, a Dublin based consultancy company that advises countries, cities, regions, companies and organisations on how to develop strategies to connect with their Diasporas. He is a recognised expert on Networking and has written and spoken extensively on the topic and has run workshops and online/offline Networking Training Programmes for Google, Linkedin, Accenture, Intel, PwC, KPMG and a number of the leading law firms in Dublin. He is an Economics and Politics graduate of Trinity College Dublin. In his career, he worked for 10 years for the Irish Trade Board and IDA Ireland and was based in Sydney. He then led the Ireland Funds for 21 years, mostly based in Boston. In his time with the Funds over a quarter of a billion dollars was raised for projects in Ireland. He was awarded a CBE for his work on British-Irish issues. He represented Trinity College, Irish Universities, Vichy (France) and Leinster at rugby. He is married with 3 children and lives in Dublin.
Member Fee: Free of Charge

Non Member Fee: €20.00 per person
A limited number of stands will be available on the night whereby you can promote your products / services.
Stands are sold out.
Member Stand Price: €80.00

Non Member Stand price: € 120.00 (includes 2 delegates)
Places are limited so please book early & bring Business Cards, so that you can Network.
Organised by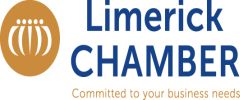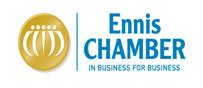 Sponsors