Description
Did you know that:
Food waste in Ireland amounts to 1.2 million tonnes per annum
The commercial sector (retail and food service businesses) generates 348,000 tonnes of waste and households 255,000 tonnes
The average household throws out 150 kg or approximately €700 of food waste every year.
Are your food waste habits contributing to these statistics?
Do you want to change these habits?
Reducing food waste by half is one of the commitments made by the member countries of the United Nations (UN) in 2015, following the approval of the Agenda 2030 for sustainable development. Sustainable Development Goal number 12 specifically aims to halve per capita global food waste at the retail and consumer levels and reduce food losses along production and supply chains, including post-harvest losses by 2030.
The fight against food waste is a shared responsibility of individuals and corporates.
In our drive to encourage members to increase their contribution to sustainable development, we are delighted to host this webinar in conjunction with SITES, a partner in a 2-year 'ZERO WASTE' project funded under the Erasmus + programme.
This webinar will outline the work undertaken over the past 2 years to educate people on waste management, the outcomes achieved, and the many initiatives now available to help individuals and companies reduce, manage and share their food waste
Reducing food waste is easy and by doing so, you will save money, time and lessen your impact on the environment.
Food waste is a significant contributor to climate change.
Start your ZERO WASTE journey by attending this webinar.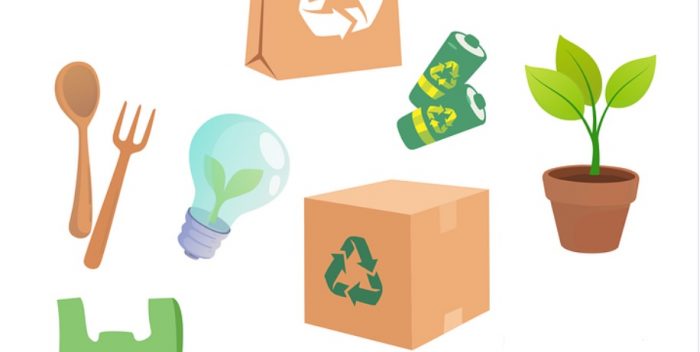 This event will be of interest to a wide range of stakeholders such as businesses, multinationals, SMEs and micro businesses, local authorities, NGOs, teachers, organisations from education and the training system, SMEs, etc.
Event programme:
10.00am – 10.10am: Welcome note – Shannon Chamber
11.10am – 10.40am: National framework strategy and programme on food waste – Environmental Protection Agency (EPA)
10.40am – 11.00am: Zero Waste project framework – SITES
11.00am – 11.20am: GP analysis – SITES
11.20am – 11.35am: Case study – Armada Hotel
11.35am – 11.45am: Conclusions and final remarks – Shannon Chamber and SITES
Meet our Speakers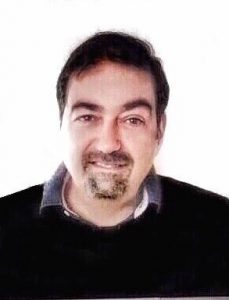 Leonardo Piccinetti, Managing Director, Sustainabile Innovation Technology Services Ltd.
Consultant on Financial Perspectives and the Competitiveness and Innovation Programmes. Expert in Smart Specialisation, Circular Economy, and International Cooperation. Specialist in innovation economics. MSc in Economics and Innovation; MSc in Digital Marketing.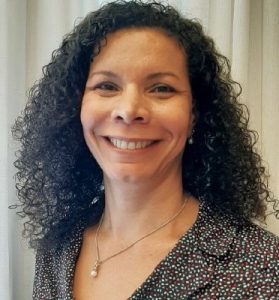 Maria Lima Toivanen is an expert in innovation, international cooperation and innovative territorial development, with 20+ years of experience in international projects dealing with strategic development of public and private innovation strategies and capabilities, ranging from foresight, innovation training and education, internationalization of innovation and research to industry-specific work in ICT, Cybersecurity, eHealth, Forest industries, and beyond.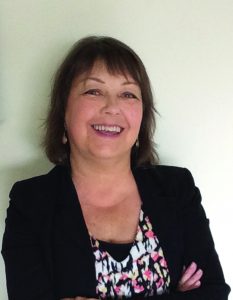 Odile Le Bolloch is a scientist at the Environmental Protection Agency, with over 20 years' experience working on sustainability and environmental issues.
She manages the national Food Waste Prevention Programme, developing and delivering initiatives to promote food waste prevention and encourage behaviour change in homes and businesses across Ireland.
This event is Free of Charge.
Please book online to secure your place.
Join Zoom Meeting
https://us02web.zoom.us/j/81389893328?pwd=WldJNnNaeURTMnBuVDAzbkZsZ1dNZz09
Meeting ID: 813 8989 3328 / Passcode: 436311
If you have any questions or would like to place a group booking please contact Lijana via email lkizaite@shannonchamber.ie