Description
Willie Walsh, chief executive of International Airlines Group (IAG) is one of the most influential figures in world aviation today and Shannon Chamber is delighted to announce that he will be the Guest Speaker at the Chamber President's Lunch on Friday, November 24.
Future developments and trends in international aviation will have a significant bearing on the prosperity of Shannon Airport, the surrounding region and whole West of Ireland in the years ahead.
IAG is one of the leading airlines in the world and, as the parent company of Aer Lingus and British Airways, plus Iberia and Vueling, its strategies and ambitions are particularly relevant to Shannon.
The luncheon address by Mr Walsh will offer a rare opportunity to Chamber members and other regional interests to hear, at first hand, the views of a global aviation player on the future direction of the industry and the implications for the airport and wider region.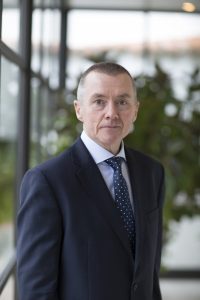 Willie Walsh, CEO, International Airlines Group
Willie Walsh became chief executive of International Airlines Group (IAG) when the company was created in January 2011, joining from British Airways where he was chief executive from October 2005.
IAG is the parent company of Aer Lingus, British Airways, Iberia and Vueling. It is one of the world's largest airline groups with 548 aircraft flying to 268 destinations and carrying more than 100 million passengers each year.
Prior to joining British Airways, he was chief executive at Aer Lingus, a position he was appointed to in the aftermath of 9/11.
Born in Dublin in 1961, Willie joined Aer Lingus in 1979 as a cadet pilot. He held several management positions in Aer Lingus before being appointed chief executive of Futura, a Spanish charter airline owned by Aer Lingus in 1998. He returned to Dublin with Aer Lingus in 2000 where he took up the role of chief operating officer and was subsequently appointed as chief executive in October 2001.
He completed a Master of Science in Management and Business Administration at Dublin's Trinity College in 1992.
Main Sponsor

Associate Sponsor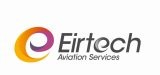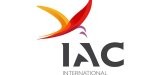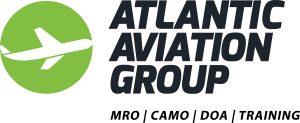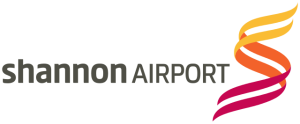 Corporate Sponsors

This is a great opportunity to entertain clients and colleagues at corporate tables. Tables of 8, 10 or 12 can be reserved.
Individual places are also available.
Members €60 / Non-Members €80
For more information or to book a table email lkizaite@shannonchamber.ie or call 061 360 611
Events Cancellation Policy: Cancellations will be accepted up to 72hrs before each event. Events which are cancelled within 72 hours of scheduled date shall incur a cancellation fee equal to 50% of the agreed cost. Registrants who fail to attend the event will be charged 100% of the full fee. This policy applies to all events. Please quote Purchase Order number if required on invoice.