Description
Since the onset of COVID-19, our lives have changed dramatically. Our worlds are now dominated by fear of an ever-present but unseen virus that has forced us into lockdown, changed our homes from a living space to a work/life environment – coining a phrase 'living with work', denied us access to our loved ones, forced us to change our holiday and travel patterns and a lot more besides.
We are delighted once again to have engaged Dr Harry Barry for what promises to be a very enlightening webinar in which we will be given an overview of pandemic and its effects.
Dr. Harry Barry will focus on:
Personal Challenges: Effects of chronic stress on stress hormones; Resocialization domestically and at work; Managing the trauma of pandemic and PTSD; Burnout; Mental Health challenges for ourselves, spouses and children; Relationship difficulties following pandemic and more.
Company/Occupational Challenges: Resocialization at work; Re-establishing structures and routines at work; Managing the change to blended working; Managing the reality of job losses; How to manage restrictions in workplace and gradual lifting and importance of trust and more.
About Dr Harry Barry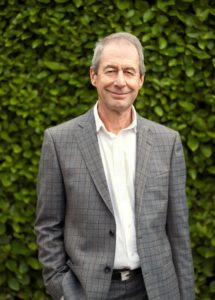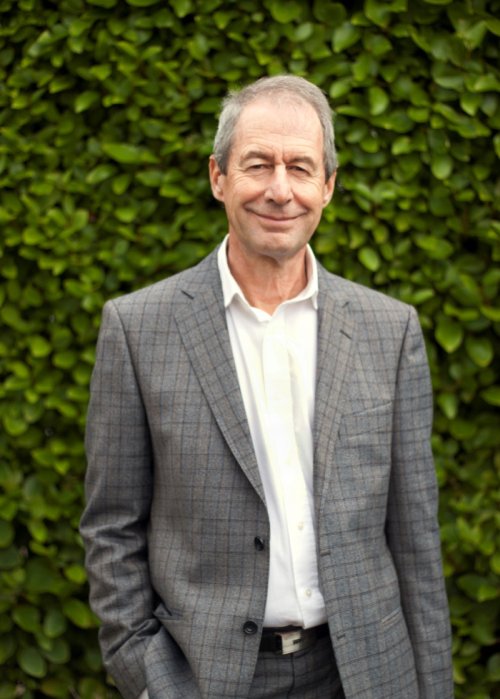 Dr Harry is a Drogheda based practitioner who has almost 40 years' experience as a medical doctor with most of that spent as a full time GP. He has a long-standing interest in mental health and in improving our understanding of the role of neuroscience in both the cause and indeed the treatment of the main mental health illnesses such as major depression, anxiety disorders, addiction and indeed suicide itself. He has developed a holistic approach with an emphasis on the combination of combining Neuroscience concepts, lifestyle changes and where necessary drug therapy, with the application of simple CBT approaches to effectively manage these approaches. He retired from full time general practice in 2013 to focus on mental health. He now works on a consultancy basis combining clinical practice, writing, media and public information lectures as well as assisting fellow GPs, nurses and therapists and is also a member of an international group working on the importance of cognition in depression.
We have limited spaces for this webinar. Please book online to secure your place.
The link to join the webinar will be shared a day before the event or you can join Join Zoom Meeting HERE