Description
A comprehensive and practical three-day First Aid course which is designed to train personnel in the provision of First-Aid in the workplace.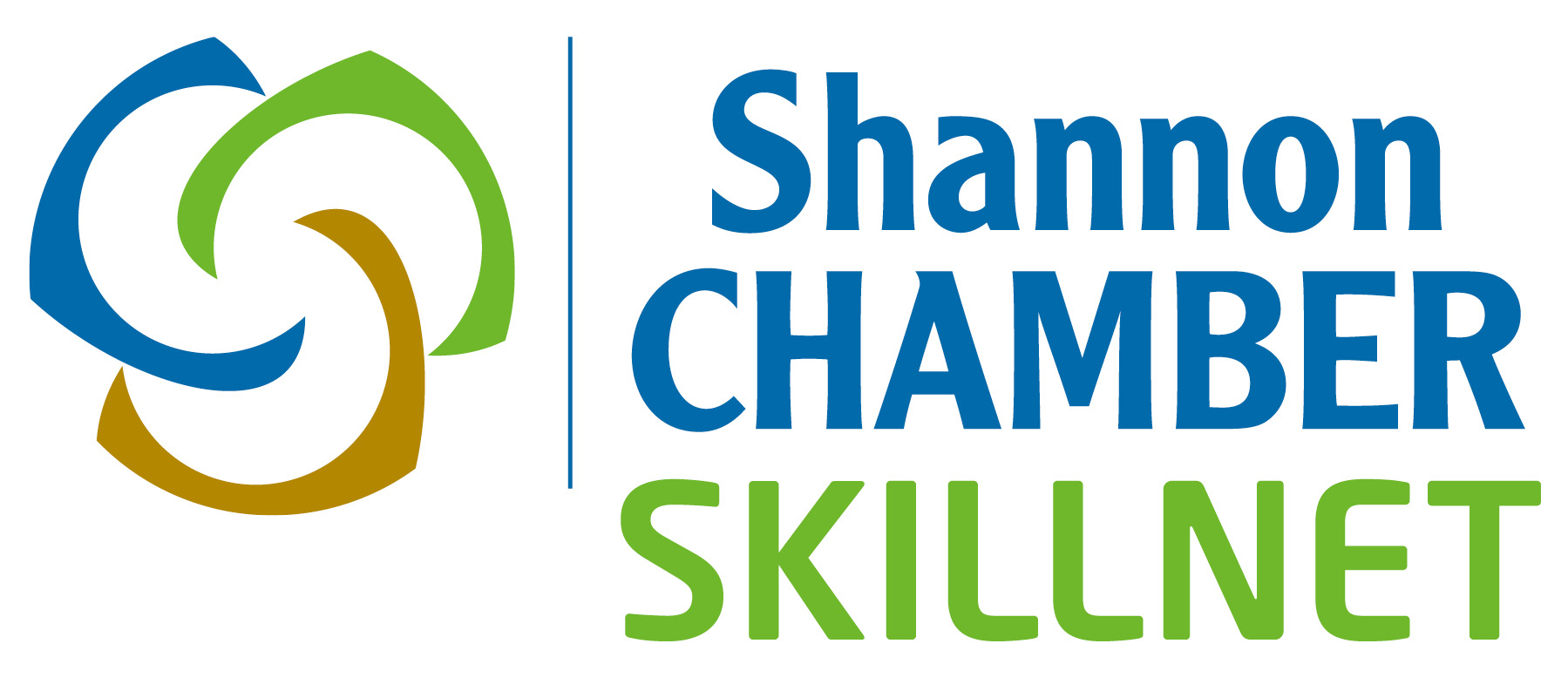 Dates: – Tuesday May 3, Wednesday May 4 and Thursday May 5 from 9:30am to 4:30pm
Objectives: To educate, train, and assess participants in provision of First-Aid in the workplace. The course follows specific HSA modules
Method: The course is highly interactive with each theory session being followed by demonstration, practical tasks and assessment.
Attendees: Anyone who wishes to be trained as a Certified First-Aider in the workplace.
Certification: On completion of the course and assessment, participants will receive a FETAC module 5 OFA Certificate as an Occupational First-Aider.
Course Materials provided: Occupational First Aid Manual, CPR Mask, CPR Faceshield/Keyring, PHECC Emergency Red Card, FETAC Certification
Duration: 3 days
Price: Member Rate €225, Non Member rate €275
Course Programme
Unit 1: First aid in the workplace
This module covers the role of the Occupational First Aider, the legal requirements and how to effectively ensure the safety of the first aider in the workplace.
Unit 2: Patient assessment


After this module, the candidate will be able to do a primary and secondary survey on a potential casualty. They will know how to take vital (pulse, breathing, etc) signs and treat a casualty with a suspected neck injury.

Unit 3: Respiratory emergencies
This module covers the functions of the respiratory system and shows the Occupational First Aider how to manage a choking patient as well as how to do mouth-to-mouth ventilations.
Unit 4: Cardiac first response
After this module, the student will understand the chain of survival and will be able to activate their links, by calling for an ambulance, starting CPR and using a Defibrillator effectively.
Unit 5: Wounds and bleeding


This module teaches the student how to deal with blood injuries. They will know how to recognise the different types of wounds and know how to treat them. They will be able to deal with head, eye and facial injuries as well as effectively minimising the consequences of internal bleeding.

Unit 6: Altered levels of consciousness
The student learns how to treat shock and how to do the recovery position. This will allow them to treat a casualty who has reduced or lost consciousness.
Unit 7: Musculoskeletal injuries


At the end of this module, the student will be able to treat patients who have fractured (broken) bones as well as deal effectively with casualties who have sprains, strains and dislocations.

Unit 8: Burns and scalds, chemicals, electric shock
This module covers the treatment of major and minor burns as well as the many different causes of burns. It also covers poisoning and how best to treat someone who has been poisoned. The student will cover electrical shock and how to manage a patient who has been electrocuted
It is 3-Days Programme and spaces are limited.
Memebers €225
Non members €275
Please book online
For more information contact Cillian Griffey email cgriffey@shannonchamber.ie or call 061 360611
Training Cancellation Policy: Training courses which are cancelled over 7 days in advance of scheduled training date shall incur no cancellation fee. Training courses which are cancelled within 7 days of scheduled training date shall incur a cancellation fee equal to 50% of the cost. Registrants who fail to attend training will be charged 100% of the full fee.
Please quote Purchase Order number if required on invoice. Cheques should be made payable to Shannon Chamber Skillnet. 
Shannon Chamber Skillnet is funded by member companies and the Training Networks Programme, an initiative of Skillnets funded from the National Training Fund through the Department of Education and Skills.
For further information please visit www.skillnets.ie