Description
The Mid-West Lean Network: the second largest regional lean network in Ireland, after Waterford Institute of Technology's Lean Enterprise Excellence Group, launched in November, was set up to strengthen and increase the existing culture of lean within the Shannon and the wider Mid-West region. Its aim is to enable each industry to broaden and strengthen their competitiveness through knowledge sharing and bench-marking against each other and different industries.
Workshop #9 will take place in Gateway Hub and will focus on how companies can collect, collate and derive business advantage from the data they collect on a daily/weekly/monthly basis.
Given the rapid increase in volume of data that organisation hold, the existing methods of analysis are no longer fit for purposes, whether forensic analysis or analysis for management or operational purposes, it is key that we use Data Analytics in analysing data. Presenters will outline the benefits that can be derived from using analytics and visualisation tools to perform analytical reviews.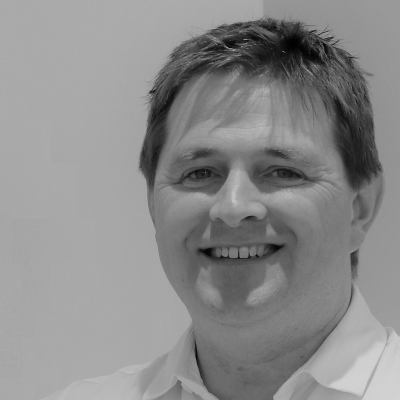 Jim Newton, CKDelta (sister company of Three Ireland) will lift the lid on how Three Ireland is helping leading Irish and international businesses to get ahead and stay ahead. Three Ireland is one of the leading mobile operators with 35% market share and 2.2 million customers will be presenting on the morning.
Faced with a sea of data, how can we identify what is important and bring it to bear in practical ways in business?
Drawing on his background applying Formula One simulation techniques into business, and now with Three / CKDelta, Jim will use current examples to discuss how data can be used to support business-critical decision making now and in the future.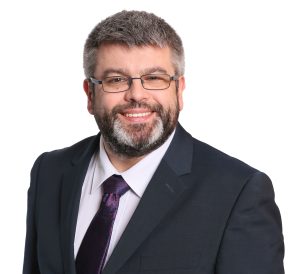 Ian Cahill, Head of IT Business Consulting, Grant Thornton
Today's business environment demands planning for agility and efficiency. But how can you devote the resources required for this whilst your key people are burdened with inefficient, repetitive, error-prone and risky manual tasks? One answer may be Robotic Process Automation. RPA is a practical and affordable way to unlock efficiencies and increase capacity. RPA has taken the world by storm – it is cheap and it is effective. But what can it mean for businesses in Ireland right now? We will discuss this and cover key questions such as:
What is RPA?

What are businesses using it for/case studies?

How can it benefit you?
Marc Balbirnie, Assistant Manager, Grant Thornton
Marc is a Lean Six Sigma Black Belt with considerable public and private sector experience as a project and programme manager in the areas of process efficiency and effectiveness, and organisational excellence. Marc is a strong project leader, data analyst, business analyst, process design engineer, VBA developer, facilitator and trainer with a wide-ranging portfolio of project, presentation and facilitation skills.
Registration from 8.30 am; workshop commences at 9:00 am sharp
Workshop is Free of Charge