Description
This 3rd Workshop in the Mid-West Lean Network's 2020 schedule will take place online and will focus on:
The Shingo Model , a framework for Business Excellence , promoting the needs of the Customer , the Business and the Employee.
Jony Kelly , Enterprise Excellence Manager with Analog Devices International (ADI)will outline the achievements gained by ADI during its 4-year journey to a Shingo Silver medallion site in 2019, specifically:
What is Enterprise Excellence?
Why the Shingo framework?
How ADI managed change and gained support
How focusing on Customer, Business and Employee creates value for all
How to sustain once the Examiner is gone
Shingo for all – Focus on principles & behaviours – It's free
Presenter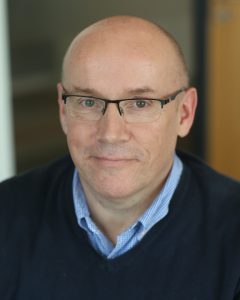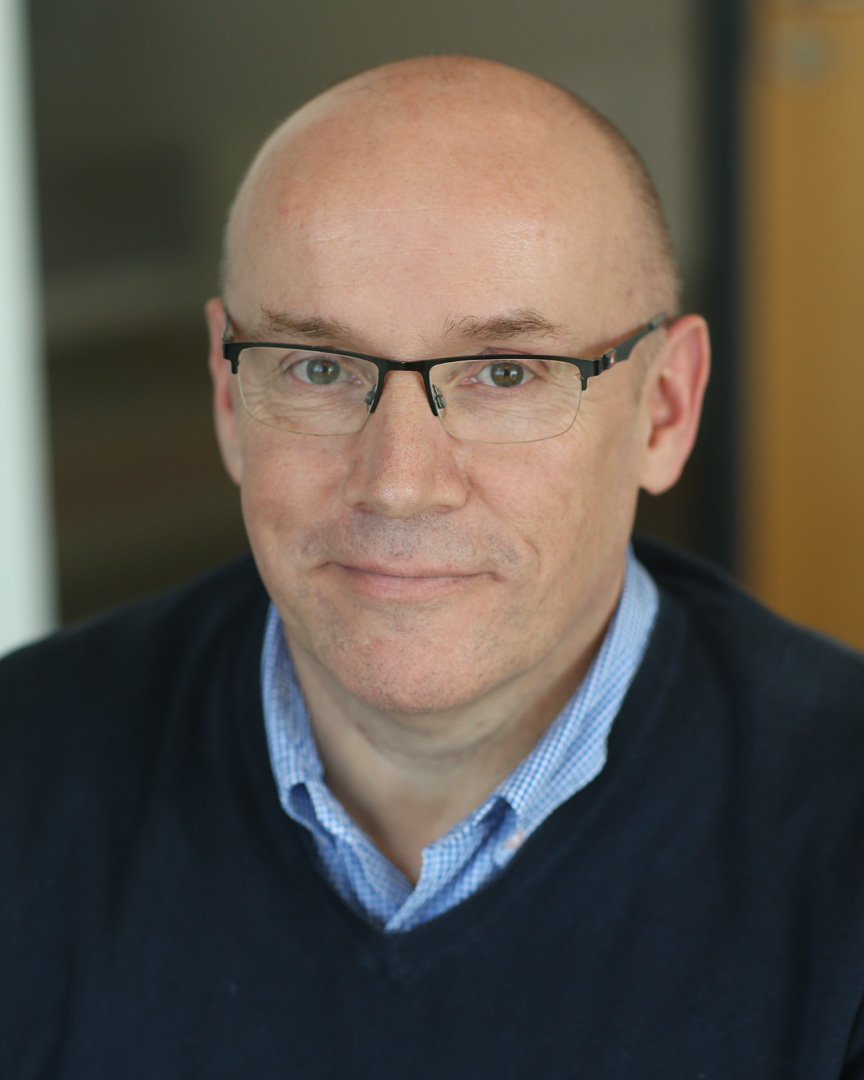 Jony Kelly, Enterprise Excellence Manager, Analog Devices
Jony Kelly has over 38 years' experience working in the semiconductor industry. He currently is the enterprise excellence manager at Analog Devices (Shingo Silver Medallion Recipient 2019), focusing on business improvements and developing people through an Enterprise Excellence framework.
Jony Kelly is also the new chair of the Mid West Lean Network for 2020, supported by Enterprise Ireland and the Shannon Chamber of Commerce.
This online session / webinar is Free of Charge!
Please register HERE online to secure your place
The Mid-West Lean Network: the second largest regional lean network in Ireland, after Waterford Institute of Technology's Lean Enterprise Excellence Group, launched in November, was set up to strengthen and increase the existing culture of lean within the Shannon and the wider Mid-West region. Its aim is to enable each industry to broaden and strengthen their competitiveness through knowledge sharing and bench-marking against each other and different industries.