Description
The Mid-West Lean Network: the second largest regional lean network in Ireland, after Waterford Institute of Technology's Lean Enterprise Excellence Group, launched in November, was set up to strengthen and increase the existing culture of lean within the Shannon and the wider Mid-West region. Its aim is to enable each industry to broaden and strengthen their competitiveness through knowledge sharing and bench-marking against each other and different industries.
Inaugural chairman, Neil Enright, GLSS Site Deployment Leader with Molex, in association with the Lean Network committee, and in response to a poll taken at the launch, have devised a programme of events for 2017 (see below for full details)
Workshop 2 will take place in Atlantic Aviation Group and will look at Visual Management focusing on project, which is defined as a set of techniques for creating a visual workplace, embracing visual communication and control throughout the work environment.
Benefits of Visual Management
Facilitates employee autonomy

Serves to eliminate waste

Fosters continuous improvement

Allows for quick response & recovery

Leads to information sharing

Exposes abnormalities

Maintains gains
We will do presentation in Atlantic Aviation Institute and tour/demonstration in Atlantic Aviation Group MRO Hanger.
About Atlantic Aviation Group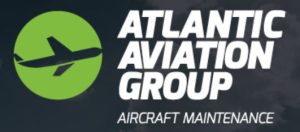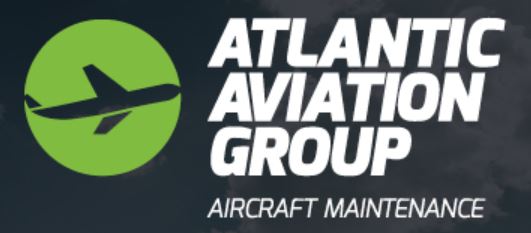 Atlantic Aviation Group (AAG) is an independent Maintenance Repair Overhaul (MRO) operator, providing comprehensive maintenance, modification and support services to operators around the world. Originally founded in 1962 and based at Shannon Airport on the West coast of Ireland, Ireland, AAG's reputation is built on superior craftsmanship, technical expertise and a flexible, dedicated customer service. AAG's approvals include European Aviation Safety Agency (EASA) 145 / 147, Federal Aviation Administration (FAA) 145 and various other National Aviation Authority (NAA) approvals on Boeing B737, B757 and B767 type Aircraft.
We have limited spaces for this workshop.
Please Book Online