Description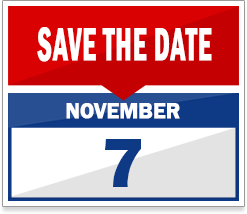 Lean in Business centres on eliminating non-value-adding operations, equipment, and resources and, while many companies start the journey, the more successful are those who commit adequate resources to their lean undertakings and work to a structured plan . The evidential benefits of Lean are manifold, most notably: improved quality; improved visual management; increased efficiency; and an easier to manage company. It does involve a mindset for change but its adaptation can be challenging, but rewarding.
This Conference will examine how companies, through developing a Mindset for Lean, are reaping excellent results.
Expert panellists will share their experiential knowledge of the changes required in their respective organisations to attain a Return from their Lean investment.
The winner of the inaugural 'Mid-West Lean Continuous Improvement Award' will also be announced on the day, following presentations from the 3 shortlisted companies. This Award is sponsored by LBS Partners.
Conference Programme
07.30am: Registration & light refreshments
08.00am: Welcome & Introduction: Claude Costelloe, Chair, Mid-West Lean Network
Session 1 – Creating a Mindset for Lean
08.15am Philip Rossiter, Operational Excellence Manager, Ballina Beverages (Coca-Cola)
08.45am Jonathan Wilson, Production Manager & Lean Champion, Unicom Engineering
09.15am Jude Carey, Head of Asset Management, Irish Rail
09:45am Brendan Foley, Managing Director and Founder, Seachange Now
10.15am Richard Burke , Managing Director, Resilience Matters
10.45am Q&A with presenters
11.00am Tea/Coffee and Networking
Session 2 – Our Lean Journeys
11.30am Virgin Media – Stacy Franklin, Senior Business Process Improvement Manager
12.00am Microsemi Ireland – Ollie Ruane, Senior Specialist, Training & CI
12.30pm Organic Lens Manufacturing (Essilor Group) – Adrian Gleeson, GM
13.00pm LUNCH
Session 3 – Awards & Guest Speaker
14.00pm Introduction: Continuous Improvement Awards 2018
14.05pm Presentations by Shortlisted Companies
14.50pm Announcement of the winner
15.00pm Guest Speaker
15.50pm Main Sponsor &Closing Remarks
Fees: €60 including refreshments and lunch.
Please book online to secure your place.
Main Sponsor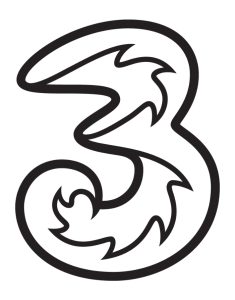 Associate Sponsors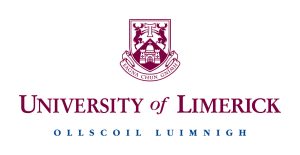 Awards Sponsor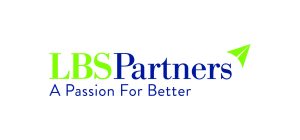 In collaboration with

Participating Companies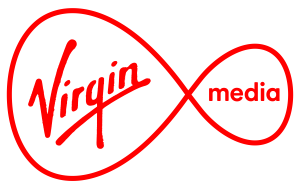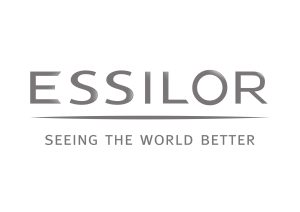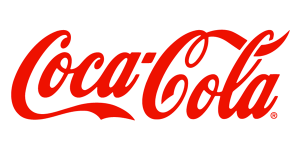 Events Cancellation Policy: Cancellations will be accepted up to 72hrs before each event. Events which are cancelled within 72 hours of scheduled date shall incur a cancellation fee equal to 50% of the agreed cost. Registrants who fail to attend the event will be charged 100% of the full fee. This policy applies to all events. Please quote Purchase Order number if required on invoice.