Description
This course is a two-day programme for staff that have little of no previous experience with the use of MS Project. The main objective is to ensure that participants can interpret project data correctly and prepare basic project plans.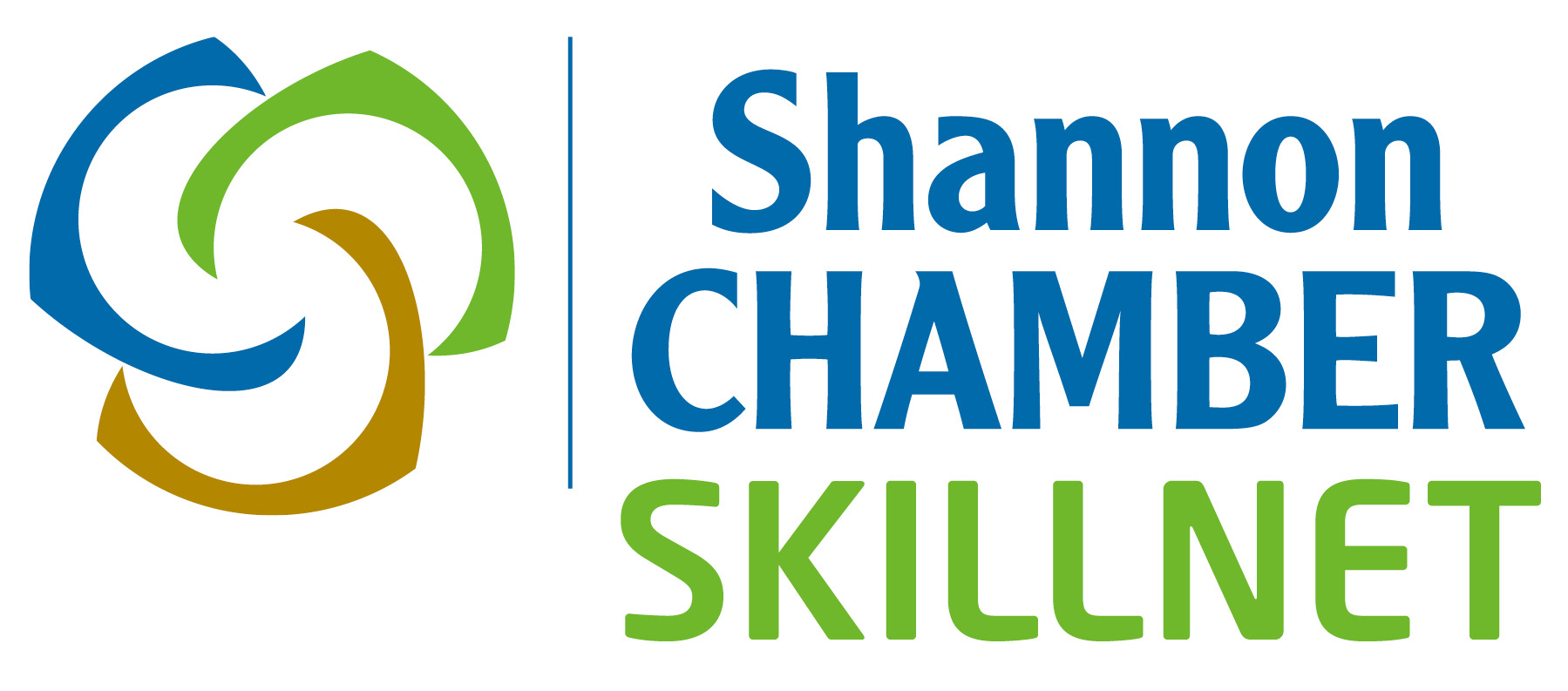 Course Objectives
Understand basic principles and process in PM

Understand Tasks, Resources & Costs

Add Tasks as per the WBS

Understand Task Types & Task Durations

Add Task Date Constraints

Add Task Information Screen

Add Resources

Define Project & Resource Calendars

Allocate Resources to Tasks

Level over allocated Resources

Track Project to THE PLAN

Updating Project to Plan (Baseline)

Use Project Standard Reports

Understand the Different Views

Set and Create Filters
SET-UP A PROJECT
Create a Project Plan File

Create and Assign a Project Calendar

 
CREATE A SCHEDULE
Add Tasks to the Project Plan File

Add a Project Summary Task

Add a Recurring Task

Enter Task Duration Estimates
MODIFY A SCHEDULE
Outline Tasks

Link Dependent Tasks

Identify Deliverables in the Project Plan File

Constrain Tasks

Set a Task Deadline
RESOURCE MANAGEMENT
Create Resources

Create a Resource Calendar

Assign Resources

Assign Additional Resources to a Task

Resolve Resource Conflicts
MANAGE THE PROJECT
View the Critical Path

Shorten the Project Duration

Set a Baseline

Display Project Summary Information
It is 1-Day Programme and spaces are limited.
Member Fee €220
Non Member Fee €280
Please book online
For more information contact Cillian Griffey email cgriffey@shannonchamber.ie or call 061 360611
Training Cancellation Policy: Training courses which are cancelled over 7 days in advance of scheduled training date shall incur no cancellation fee. Training courses which are cancelled within 7 days of scheduled training date shall incur a cancellation fee equal to 50% of the cost. Registrants who fail to attend training will be charged 100% of the full fee.
Please quote Purchase Order number if required on invoice. Cheques should be made payable to Shannon Chamber Skillnet. 
Shannon Chamber Skillnet is funded by member companies and the Training Networks Programme, an initiative of Skillnets Ltd. funded from the National Training Fund through the Department of Education and Skills.
For further information please visit www.skillnets.ie