Description
Sinéad Goggin of E-Bridge Training Ltd. will be facilitating a lunch and learn session on Tuesday the 23rd of August at the Shannon Chamber meeting room at the Skycourt Shopping centre.  The event is free of charge and promises to cover lots of tips, tricks and shortcuts that can help save significant time and help you perform your daily tasks more effectively using Microsoft Office applications.
Amongst other tips, learn how it is possible to achieve an empty inbox every day in addition to being able to store, manage and prioritise your work (both email and non-email related) easily and effectively using MS Outlook.  A shortcut key listing will be available to all attendees to take with them at the end of the session.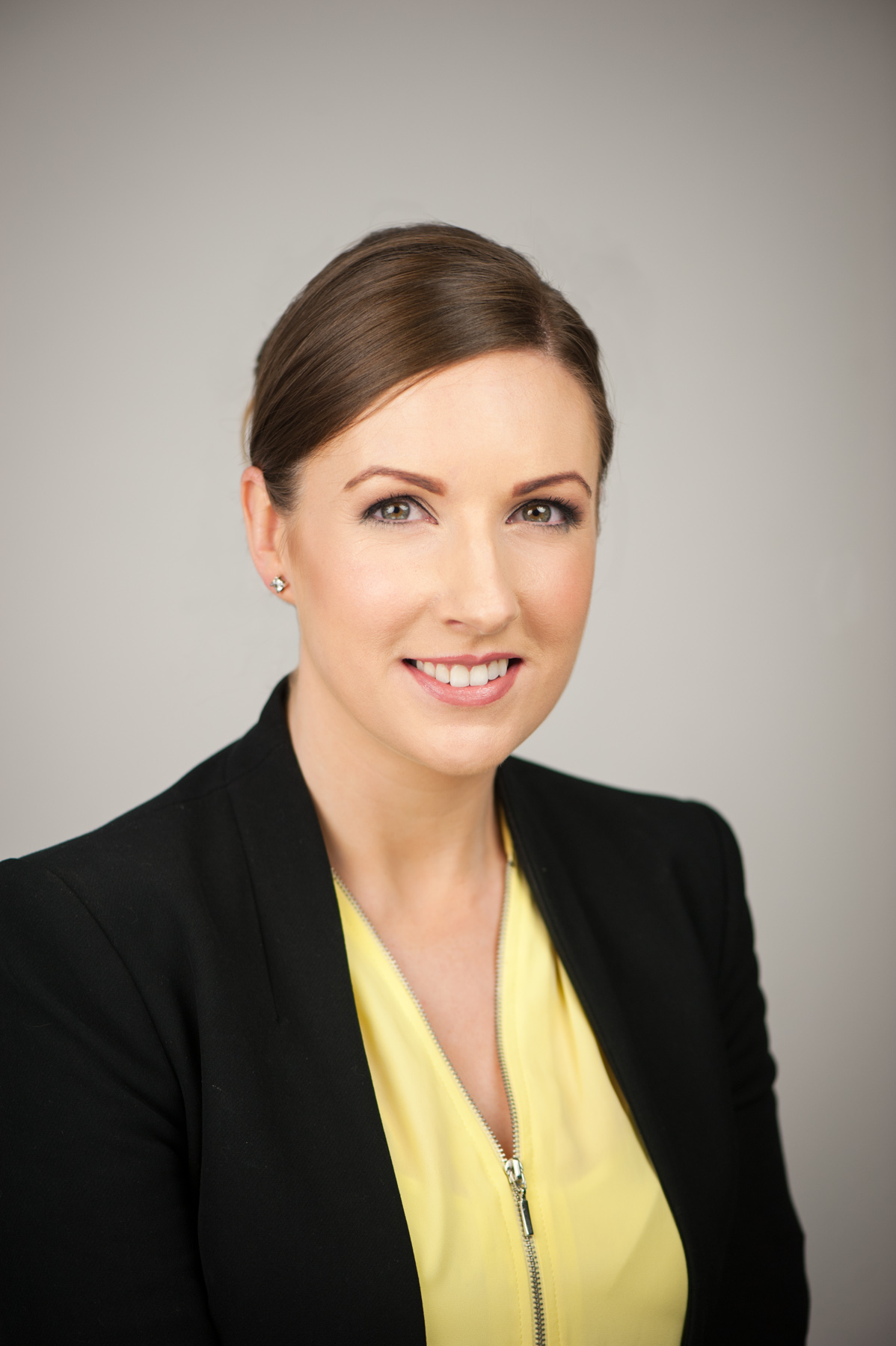 Sinéad Goggin, E-Bridge
E-Bridge Training (formed in 2001) provides tailored training solutions in the area of IT Applications and Soft Skills.  We provide a unique training service through our "Blended Training" approach combining both IT and Soft Skills training to provide the complete solution.
Sinead Goggin has vast training experience both with E-Bridge Training Ltd. and previously with Newsweaver.  Prior to joining E-Bridge Training as a full-time trainer Sinead worked with Newsweaver in training customers in the functionality of their software.  Since joining E-Bridge training early in 2015 Sinead has undergone the in-house 'train the trainer' programme and has delivered the full suite of applications training receiving glowing evaluations.  Academically Sinead has achieved a Bachelor of Multimedia (Honours), Cork Institute of Technology along with recognised training qualifications – Microsoft Office Specialist and a Microsoft Certified trainer.
Just some of the companies E-Bridge Training Ltd. works with on a continuous basis:  Shannon Chamber Skillnet, Apple Computers, Kerry Ingredients, Department of Social Protection, GlaxoSmithKline, Eli Lilly, Biznetcork Skillnet, FDII Skillnet, PharmaChem Skillnet, Cork Institute of Technology, Carbery, PepsiCo, Teagasc, Citco Fund Services, Fannin Healthcare, DCC Vital, IBEC, Merck Millipore.
Please book online
For more information contact Cillian Griffey email cgriffey@shannonchamber.ie or call 061 360611
Shannon Chamber Skillnet is funded by member companies and the Training Networks Programme, an initiative of Skillnets funded from the National Training Fund through the Department of Education and Skills.
For further information please visit www.skillnets.ie