Description
This course is suitable for those who are currently using MS Excel on a regular basis but may not have attended formal training recently or may never have attended training.  It is also the next step for those who have already completed Excel Level One and would like to explore further functionality available within MS Excel. You should have a good working knowledge of Excel before attending this training, if this is not the case, please complete the Excel Level One course prior to attending this Level Two programme.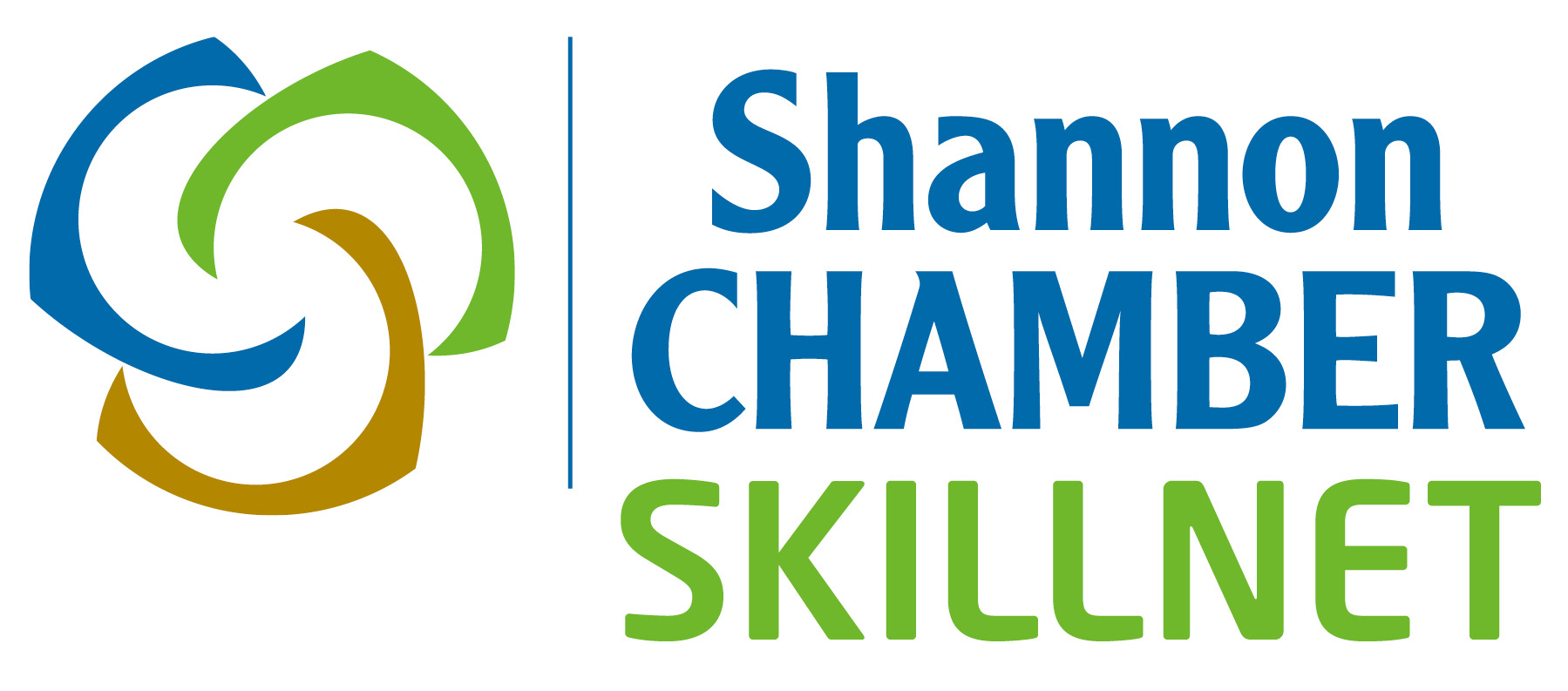 The day will begin with an overview of some of the Level One topics.  This will act as a recap for those who have already attended Level One, and will ensure that the experienced users who have not attended Level One become more aware of the use of Speed Keys etc.  We will then cover some of the intermediate topics – working with and linking multiple worksheets, creating charts, managing lists (Sorting & AutoFilter) among some other options.
Main Topics
Excel Basics (An Overview)
Formatting
Viewing and Modifying Worksheets
Formulae and Functions
Custom Lists
Working with Multiple Worksheets
Charts and Drawing Tools
Database Features
Working with Dates
It is 1-Day Programme and spaces are limited.
Member Fee €100
Non Member Fee €130
Please book online
For more information contact Cillian Griffey email cgriffey@shannonchamber.ie or call 061 360611
Training Cancellation Policy: Training courses which are cancelled over 7 days in advance of scheduled training date shall incur no cancellation fee. Training courses which are cancelled within 7 days of scheduled training date shall incur a cancellation fee equal to 50% of the cost. Registrants who fail to attend training will be charged 100% of the full fee.
Please quote Purchase Order number if required on invoice. Cheques should be made payable to Shannon Chamber Skillnet. 
Shannon Chamber Skillnet is funded by member companies and the Training Networks Programme, an initiative of Skillnets Ltd. funded from the National Training Fund through the Department of Education and Skills.
For further information please visit www.skillnets.ie