Description
Learn how to Initiate and Maintain an In-Company Wellness Programme
Laya Health & Wellness, the largest provider of Occupational Health & Wellness Services in Ireland, has adopted an innovative Connected Health model whereby it connects the right people, data, services and systems to build tailor-made health & wellness programmes that support its clients in addressing the current health issues they may be experiencing, to educate on prevention of further health issues and as a result build a happier, healthier and more productive workforce.
Laya Health & Wellness is vastly experienced in delivering programmes in the areas of Screening, Wellness, Occupational Health and EAP to its clients. Its Vision is to shape the future of Health & Wellness in Ireland, as thought leaders, by connecting research, innovation & product design all delivered through our network of expert-led partners.
Our Two Guest Speakers will outline the benefits accruing from empowering employees to lead healthier lives.
This Event is Free of Charge
Registration from 7.30 am
Main Speakers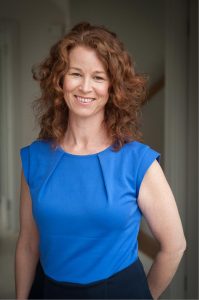 Trudi McHugh, Occupational Health Advisor
Trudi McHugh is laya healthcare's Occupational Health Advisor and clinical lead within Microsoft. Having graduated from UCD in 2004, Trudi holds Higher Diplomas in both Occupational Health and Employment Law. Trudi has over 18 years' experience working in various OH settings including over 10 years within large global multinational corporations. She worked within the Occupational Health and EHS global and national teams implementing and delivering a service that is business and employee focused.
Microsoft & Laya Healthcare has pushed the boundaries of a Connected Health approach that enables Microsoft to empower their employees to lead healthier lives. This presentation will demonstrate how Microsoft connects the right services, people, data, and systems in an innovative way to increase the employee's wellbeing and engagement in Microsoft.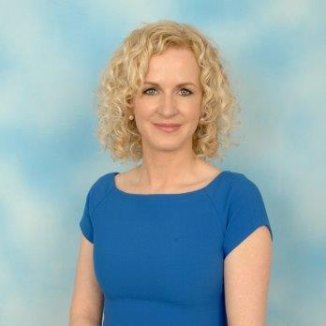 Dr Susan Hill, MB BCh BAO FFOMI MRCPI
She is a medical doctor specialising in Occupational Medicine. She initially trained in Internal Medicine becoming a Member of the Royal College of Physicians of Ireland (RCPI). She subsequently completed the Specialist Registrar training scheme in Occupational Medicine to become a Member and subsequently a Fellow of the Faculty of Occupational Medicine RCPI. Dr Hill is a part time lecturer for the Diploma in Health and Safety and the Masters is Occupational Health at University College Cork. Dr Hill is also an examiner for the Faculty of Occupational Medicine.
Case Study
Paul Ryan from AXA Partners, will give an overview of their wellness strategy and how they working with Laya Healthcare on their wellness programme delivery. Paul has worked with HR on a variety of wellness programmes and initiatives and is extremely passionate in driving wellness initiatives within AXA.
Sponsored by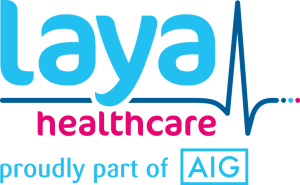 Supported by