Description
"Necessity is the mother of invention", so the old proverb says.
Looking back at 2020, the year can most certainly be described as unsettling but it may, in time, be described as the year of reinvention, with many businesses forced to innovate, run their businesses differently and/or head in new directions, through necessity. Is this not how business should always operate? Should they not always be innovating to sustain and succeed?
This leads to the questions:
Who or What drives innovation in an enterprise?
Should it be bottom-up or top-down?
We have assembled a panel of experts for an enlightened discussion on this topic.
Our moderator, Kevin Thompstone is no stranger to innovation and reinvention, having moved through the ranks in economic development company, Shannon Development, to become its Chief Executive, before setting up his own international company, the Thompstone Group. Kevin now utilises his up-to-date practical experience, vision and strategic thinking to help people and places around the world develop to their optimal.
Be enlightened.
Join our moderator and panel of experts.
Part 1: Innovation in Practice / Dealing with Innovation in Uncertain Times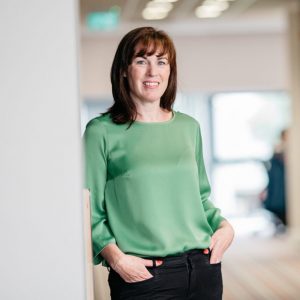 Vivian Farrell is the CEO of Modular Automation, an international leader in the delivery of advanced industrial automation solutions for highly regulated Blue Chip MedTech manufacturers. Vivian has a track record in Marketing and Customer Experience Leadership.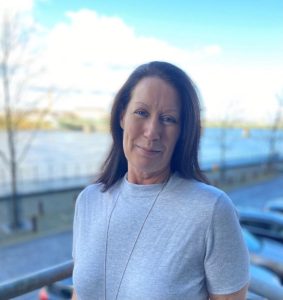 Fran Blackburn is the Operations Manager at local start-up 'Tracworx' and has worked for a variety of large telco companies including '02' and 'Virgin' as well as leading smaller managed services providers.
Part 2: Innovation, Reinvention, Intrapreneurship – the 'Research' perspective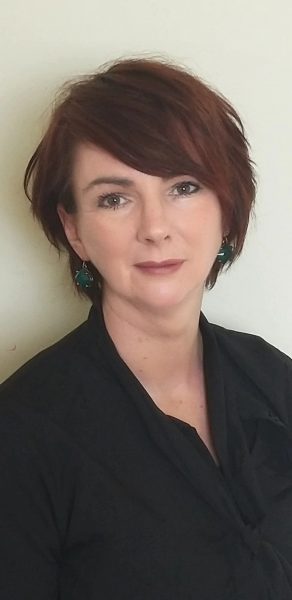 Sarah Kieran, Department of Work and Employment Studies is a Lecturer at the KBS, University of Limerick. She undertakes research in the areas of strategic change, strategy-as-practice and the digital transformation of work. Sarah has a commercial background in 'CRM, Operations and HRM'.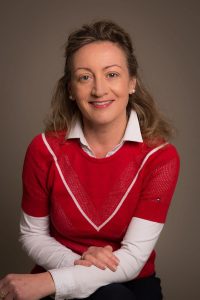 Fiona Fennell is the Company Founder of start-up 'Think4Purpose'. She helps teams to master uncertainty and unexpected change through accelerated learning. Fiona has an MBS from the University of Limerick in Innovation and a HR background in customer care outsourcing.
Practice, Research, Business Leadership – a Moderated Discussion led by Kevin Thompstone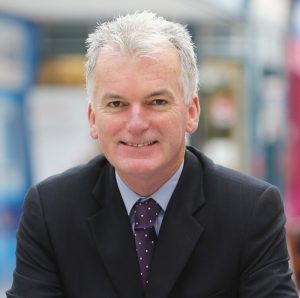 This webinar style panel discussion is Free of Charge, please book online to secure your place.
We will share a link to join this virtual event a day before scheduled date.