Description
Shannon Chamber is inviting you to join them for this informative session in association with Adare Human Resource Management, a key Strategic HR Partner.
The HR Barometer Report is the most comprehensive research report analysing the impacts, challenges and opportunities within the HR and Employment Law landscape in Ireland. It is an invaluable source of information, analysis and insights on the key issues and challenges facing HR Practitioners.
The HR Barometer Briefing is a must-attend event for HR Practitioners who are seeking to inform and empower their Strategic HR decision-making for 2024.
Agenda:
HR Priorities in 2024
HR Metrics (Employee turnover, Increase to headcount)
HR Strategic Areas (Pensions & Retirement, Performance Management, Gender Pay, D&I)
Working Practices
Pay & Benefits
Key Senior Consultants from our expert-led team will share the findings of the latest HR Barometer Survey and what these mean for HR Practitioners and Business Owners in the year ahead.
The survey comprised participation from Senior HR Practitioners in businesses across the country representing a broad range of sectors. This is the second survey carried out this year and provides timely information that will help you shape your HR & People Strategies.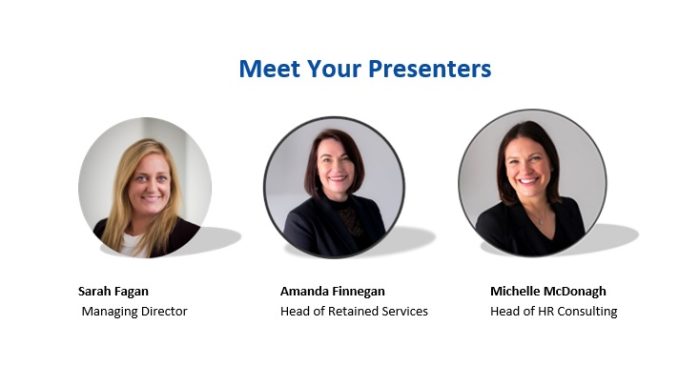 This session is free of charge. Please book online to secure your place.