Description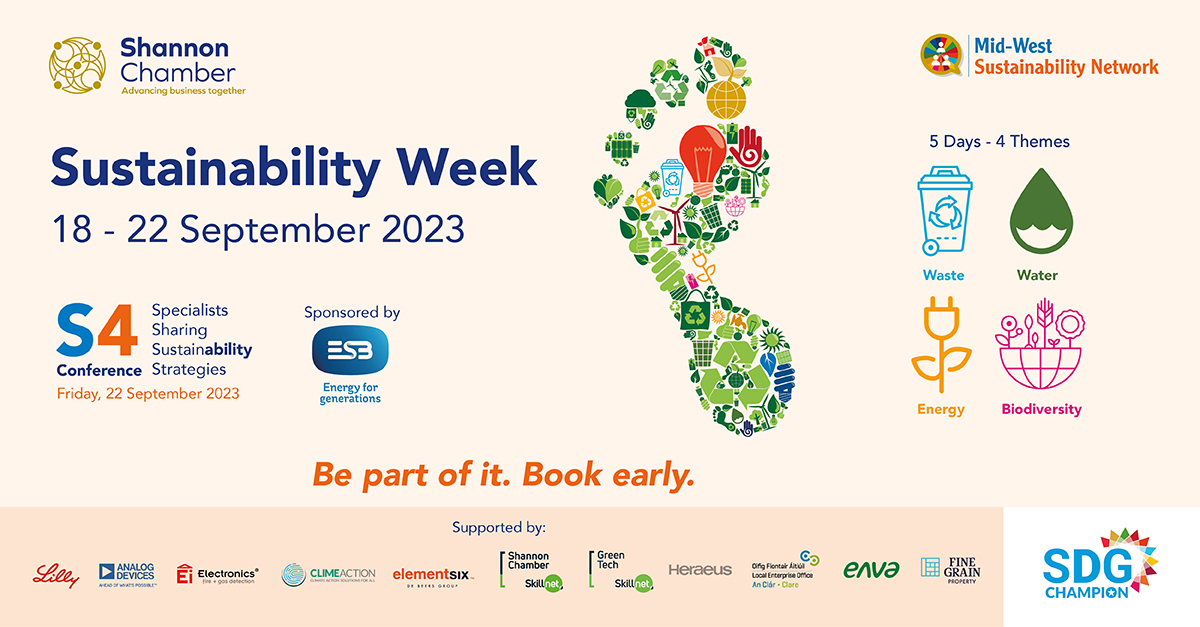 Day 3 of Sustainability Week focuses on Energy, which is at the heart of the sustainable agenda to 2030.
This Energy Day – Empowering a Sustainable Future, which comprises 3 separate but interlinked events, is delivered in association with ESB Smart Energy Services.
Join ESB's Smart Energy Services for a day of innovation and insights, where we explore approaches to drive sustainable practices within businesses. Our line-up of speakers from ESB will equip you with actionable insights and innovative ideas to make your business a catalyst for change. Engage in meaningful discussions, network with industry peers, and contribute to a collective vision of a cleaner, more sustainable world.
This is Event 3. Please book separately for each event, even if attending all 3.
Note: Light lunch will be served at the conclusion of Event 3.
About the event:
Re-shape heating and cooling practices with sustainable heat pump technology. Experience the potential for enhanced energy efficiency and reduced environmental impact. Real case studies will highlight successful heat pump integration, illustrating the path towards a greener, more sustainable future.
About the speaker: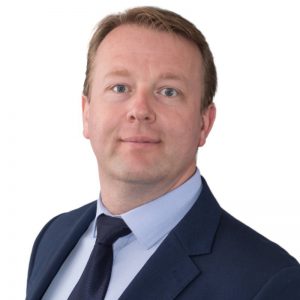 Calin Tasnadi, Senior Mechanical Engineer, Heat Pump Systems Design for ESB's Smart Energy Services
Calin is a highly skilled mechanical engineer with an impressive track record of over a decade in the field of heating and renewables. He has led the Heat Pump Association of Ireland Technical Group and was part of the Renewable Energy Ireland Heat Forum. Calin was a key contributor to the delivery of the Heat Pumps Code of Practice, leaving a lasting impact on the industry's best practices. He has actively served on committees, the NSAI TC31 SC6 committee that delivered a new Irish Standard S.R. 50-4:2021 – Heat pump systems in dwellings and NSAI TC40 committee S.R. 54-4:2014 – Retrofit of existing dwellings, bringing his expertise to shape policies that promote sustainability and renewable energy adoption. Calin has worked with SEAI, DKIT, CIT and METAC to develop developing a heat pump training course for the Irish market. He is committed to continuously promoting renewables technology and creating a cleaner and safer environment for the future.
LIMITED PLACES AVAILABLE
Please book online to secure your FREE place!
Registration and networking from 2.00 pm