Description
As part of the Mazars' Thriving through change series, we are delighted to invite you to a breakfast briefing on 'Global Mobility – Inbound employees to Ireland – Potential payroll tax pitfalls'.
With many employees coming to work in Ireland as short-term business travellers, short and long-term assignees, this can cause headaches for payroll professionals from a PAYE and PRSI perspective. Ken Killoran will address the PAYE and PRSI issues for employers to be aware of in relation to such inbound employees to Ireland. This will include information on the new rules that were introduced in 2018, shadow payrolls, tax equalisation, and SARP relief.
Who should attend?
HR, Payroll, and Finance Managers
Main Presenter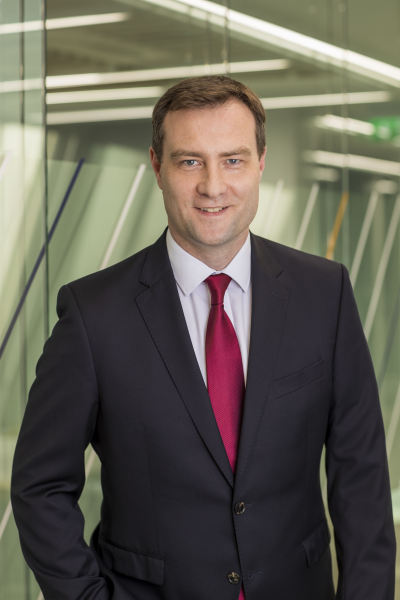 Ken Killoran – Tax Partner, Employment Tax & Global Mobility Tax Services, Mazars
Ken specialises in advising international companies in relation to the PAYE and PRSI implications of employees coming to and leaving Ireland. He also advises companies in relation to employment tax risks and benefits and on the taxation of all forms of employee remuneration in general.
Ken is a Chartered Tax Adviser. He joined Mazars in 2008. Prior to joining Mazars, Ken worked in one of the 'Big 4' accountancy firms. Ken is a regular presenter on employment tax and global mobility issues.
This event is free of charge, but booking online is essential.
Registration is from 7.30 am, event starts at 8.00 am