Description
Is social media an intrinsic part of your marketing strategy? Do you want  to optimise your use of key social media channels to enable you better achieve your business/marketing goals in 2016?
This 1-day workshop with Social Media Expert, Krishna De, will help you attain that objective.
Who this workshop is for
This programme is for entrepreneurs who have been using social media as part of their marketing and wish to optimise their use of key social media channels to support achieving their business goals in 2016.
This programme is not relevant for newcomers to social media (this will be covered in a programme later this year).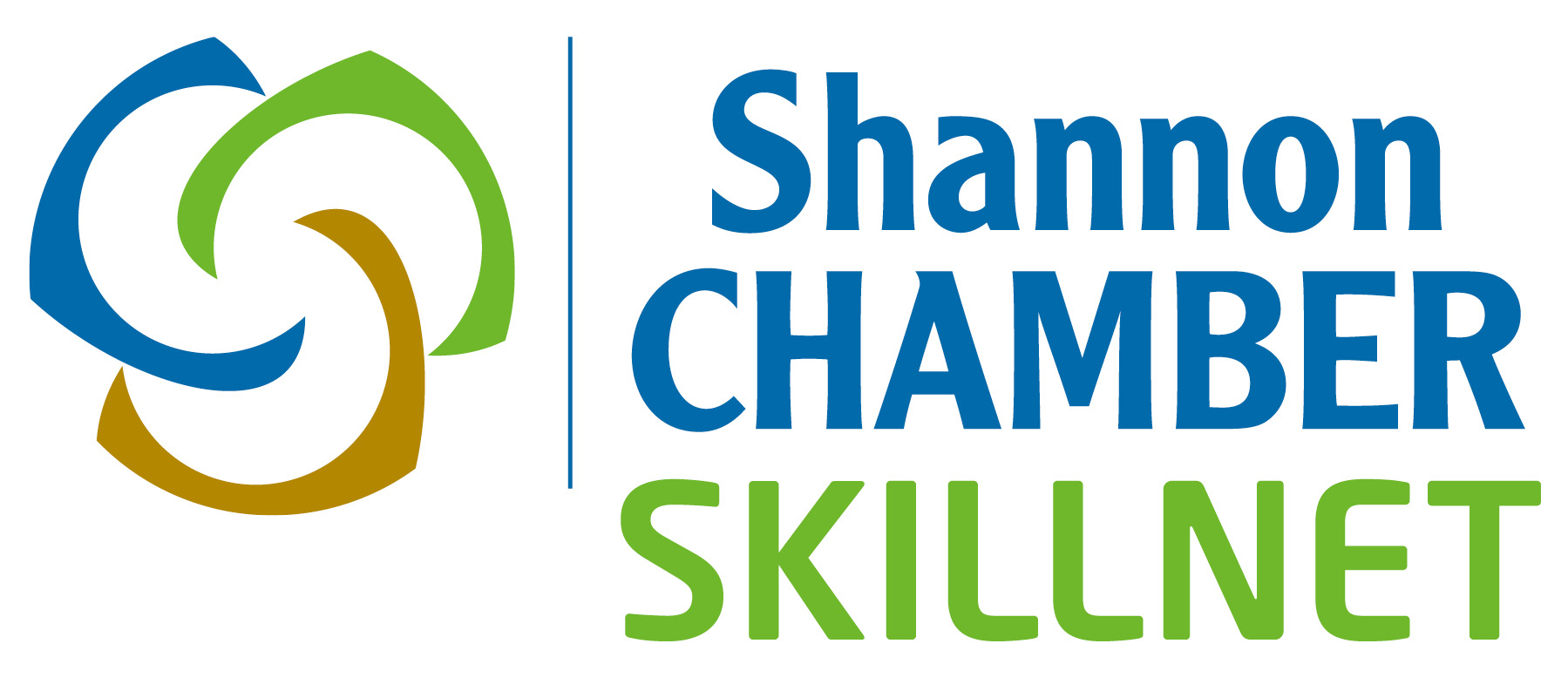 Workshop logistics
The workshop is open to a maximum number of 20 delegates to ensure that you have time to ask questions of the tutor to help you with your specific social media marketing challenges.
Prior to attending the workshop, you will be asked to provide us with some information about your objectives for using social media so that the agenda can be customised to the attendees of the programme.
You are invited to bring your laptop, tablet or mobile device to the event should you wish to refer to your own social media platforms during the workshop.
Agenda
Boosting your social media marketing by publishing engaging content on Twitter – we will be unlocking the power of hashtags, exploring how to use Twitter cards, bringing your stories to life with multimedia and reaching your target audience through Twitter advertising

Understanding what is working for successful Facebook marketing today – we will be exploring recent updates to Facebook so you can refine your marketing plan, best practice guidelines for hosting competitions to boost engagement, and how to reach your target audience with organic and paid posts

Growing your visibility on LinkedIn using LinkedIn Publisher – how to use this free feature as a platform to share news and guidance that can help you attract new clients and referrals

How to create compelling visual content including for your social media marketing – we will cover free and low cost tools to help you create animated gifs, images and video content with just your smart phone

Mobile live video to boost leads and sales – with the recent introduction of live streaming video including Periscope from Twitter and Facebook Live, we will explore tips for getting started with real time video as part of your marketing and sales plans

Expanding your social media marketing onto visual platforms – this session will cover an overview of Pinterest, Instagram, Snapchat and SlideShare so that you understand how these platforms can support your social media marketing (given the time available, this session will cover top tips for using these platforms rather than an in-depth tutorial)
How to extend the reach of your social media campaigns through user generated content and influencer outreach
Biography of the Tutor
Krishna De is an award winning digital communications strategist and mentor. She is a regular commentator in the media and her expertise in digital and social marketing is featured in several highly acclaimed books. She has taught and mentored organisations on the topic of social media marketing for over 10 years and is on the judging panel of a number of digital marketing awards including the eir Spiders and the Accenture Digital Media awards. 
Krishna guides business leaders on how to integrate content marketing, digital media and social technologies into their business strategy and has worked across numerous sectors including leisure and tourism, food and drink, horticulture, retail, FMCG, digital communications, technology, energy and utilities, telecommunications, engineering, healthcare, professional services, membership organisations, financial services, education, public sector and non-profits. 
It is 1-Day Programme and spaces are limited.
Member Fee €100
Non Member Fee €130
Please book online
For more information email Cillian at cgriffey@shannonchamber.ie or call 061 360 611
Training Cancellation Policy: Training courses which are cancelled over 7 days in advance of scheduled training date shall incur no cancellation fee. Training courses which are cancelled within 7 days of scheduled training date shall incur a cancellation fee equal to 50% of the cost. Registrants who fail to attend training will be charged 100% of the full fee.
Please quote Purchase Order number if required on invoice. Cheques should be made payable to Shannon Chamber Skillnet. 
Shannon Chamber Skillnet is funded by member companies and the Training Networks Programme, an initiative of Skillnets Ltd. funded from the National Training Fund through the Department of Education and Skills.
For further information please visit www.skillnets.ie