Description
DevOps in Motion: Real life stories from Jaguar Land Rover and GitLab – success stories and challenges building software for modern vehicles
Please visit us at Jaguar Land Rover Shannon to hear DevOps success stories and challenges from GitLab and Jaguar Land Rover engineers.
Modern vehicles have up to 300 million lines of code and the next generation of autonomous and electrified vehicles will have a billion lines of code.
Jaguar Land Rover, R&D Software Engineering Centre based in Shannon with over 250 talented engineers working on all aspects of automotive software related to Connected Autonomous Vehicles.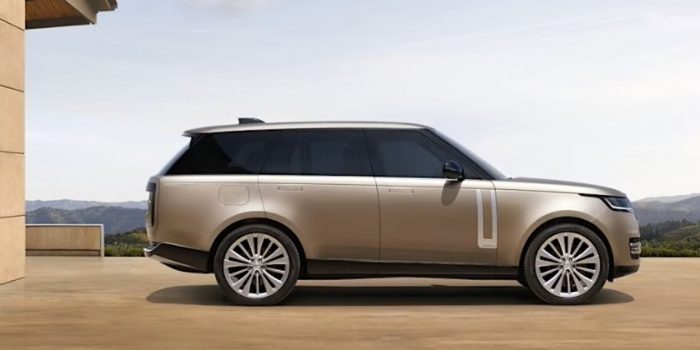 Agenda
15:30 Introductions and Networking
15:45 GitLab Tech Talk from GitLab Solution Architect, Kristof Goossens
16:15 JLR Shannon ESF Team – Build Optimisations with GitLab and Public Cloud PaaS – Cost-Conscious Engineering
16:45 Q&A and Wrap-up
17:00 Close
Book your place here -> https://www.eventbrite.com/e/devops-in-motion-real-life-stories-from-jaguar-land-rover-and-gitlab-tickets-440217681937