Description
An increasing number of companies are looking towards LEAN to maximise speed, profits and quality. Whether your business is seeking to gain efficiencies in its product development process understand the guiding principles of Lean or assess the types and levels of funding most suited to initiating Lean in your business, then this seminar is a must.
This very popular, annual half-day seminar will:
show, through practical case studies, how companies introduce and operate 'lean'

outline the types and levels of enterprise supports available to businesses initiating 'lean'

outline IDA/EI's LEAN Partnership Programme
A new Mid-West Lean Network, open to all businesses working with and towards Lean, will be launched on the day. The Network is led by Shannon Chamber in association with LBS Partners and Molex.
WHO SHOULD ATTEND: Business owners, directors and senior managers of businesses across all sectors that face increased customer expectations and competition in their marketplace.
Speakers, Running Order & Themes
Noel Hennessey,  Continuous Improvement Director, Lake Region Medical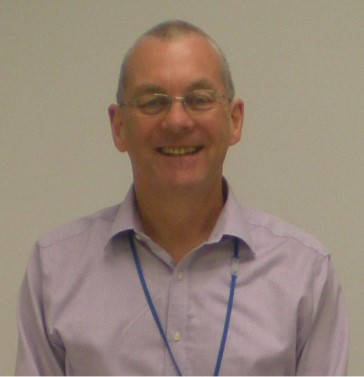 Noel has a wonderful case story to share. For the past 13 years, he has been a key instigator in using Lean to reduce costs and maintain competitiveness in Lake Medical's New Ross site. His work has greatly contributed to the Company being awarded the Shingo Bronze Medallion and being crowned Irish Medical Technology Company of the Year 2012. Noel's presentation should trigger other companies to mirror Lake Medical's path to Lean.
Alan Keogh, Plant Manager, Molex Ireland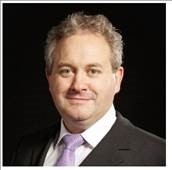 Alan will share his views on why Lean is important to Molex and how pressures from other sites within a multinational can be the catalyst for striving for and attaining cost reductions and efficiencies to maintain a unique and sustainable USP for an Irish subsidiary.
Neil Enright. GLSS Site Development Leader, TIS Division, Molex Ireland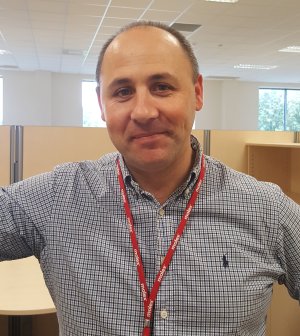 Neil will outline Molex's journey to Lean, with a particular focus on the guiding principles of Lean, how to identify gaps and address them, changing the culture in an organisation to understand the concept and benefits of Lean and, most importantly the lessons learnt along the way.
Gene Leonard, Managing Director, LBS Partners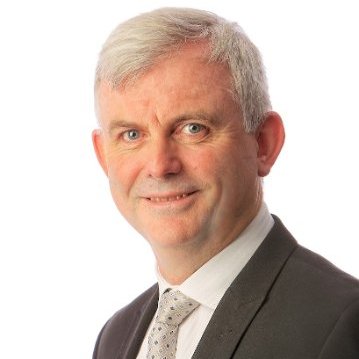 A specialist in Lean policy development, leadership development and Lean programme design, Gene is a Committee member of the new Mid-West Lean Network. He will outline the objectives of the Network and ask attendees to give their preference votes on 13 topics chosen as themes for the Network's proposed monthly events.
Robert Hernan, Senior Lean Specialist, Enterprise Ireland
Currently supporting Enterprise Ireland's food companies in implementing Lean transforms, Robert will give an overview of the various Lean support programmes offered by Enterprise Ireland and the relevant stages at which these supports can be availed of.
Gerard O'Connor, Business Development Manager Sector: Engineering & Industrial Technologies, IDA Ireland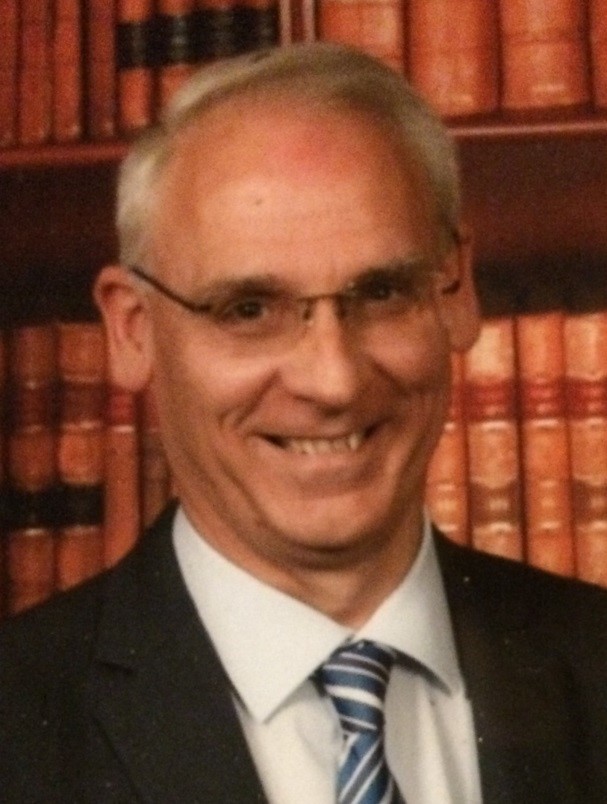 Gerard's current brief within IDA is to focus on enhancing competitiveness and accelerate the 'transformation' needs of the smaller FDI company. He is conscious of the continuous need for companies to develop their teams, invest in employee training and leadership development. He will outline how IDA can support FDI companies involved in or moving towards Lean.
Claude Costelloe, Operations Director, Zimmer Biomet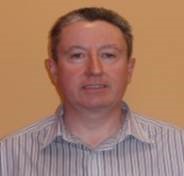 Zimmer has been involved in our Lean seminars since the outset; Claude however, is a relative newcomer to Zimmer, having joined the company in 2012 with 20 years' experience in Operations Leadership roles in the Medtec sector. Claude will show how Zimmer regard Continuous Improvement  (CI) as a way to improve a business, rather than as a project. Zimmer continues to set the bar for CI within the Orthopedics industry.
Dr Sean Moore, Senior lecturer in Lean and Six Sigma Systems, University of Limerick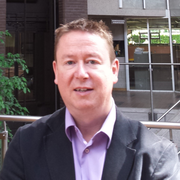 Sean is both an educator and an experienced practitioner in Lean principles , having held various roles in continuous improvement, operations, engineering manufacturing, R&D, metallurgical evaluation; chemical & heat treat processing, including interaction with the regulatory authorities.  Sean will focus on how the University of Limerick can assist companies to upskill to Lean. Sean will also be a contributor to the Mid-West Lean Network.
Registration from 7:30 am
Spaces are limited to the first 80 applicants. 
(Early booking is advised as this event is oversubscribed each year) 
Member Fee  €20/ Non-Members  €30
There is also an opportunity to meet one to one with the speakers after the seminar
Hosted by

Sponsored by

Supported by
Case Stu

dies
Events Cancellation Policy: Cancellations will be accepted up to 72hrs before each event. Events that are cancelled within 72 hours of scheduled date shall incur a cancellation fee equal to 50% of the agreed cost. Registrants who fail to attend the event will be charged 100% of the full fee. This policy applies to all events.  Please quote Purchase Order number if required on invoice.