Description
This seminar, delivered by The Pudding Branding Agency, will help you build your personal brand to allow you to get clarity on who you are, how to stand out from the crowd and maximise professional opportunities.
Branding is not only a company's most important asset but it is also your most important asset. Personal Branding gives you the opportunity to identify who you are and what makes you different. It builds credibility and showcases your strengths, your unique values, your experience, your passions – all the best that you have to offer. By developing your personal brand, you will be able to source the best opportunities for you and make the most of each and every one.
The seminar will help you to:
• Define Your Brand
• Design Your Brand
• Communicate Your Brand
• Maximise and Leverage Your Brand
Main Speaker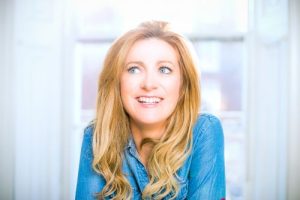 Gillian Horan is CEO & Chief Brand Strategist at The Pudding. Gillian loves to talk about all things Branding. She strives to inspire those around her to gain clarity on their brand whether that is a corporate brand, a non-profit brand or a personal brand. Gillian is a certified brand consultant, an author, lecturer, speaker and has served as a Director and Board Member of the Institute of Management Consultants and Advisors Ireland (IMCA) and was the 2015 Network Ireland Limerick President. One of Gillian's main topics is Personal Branding.
Guest Speaker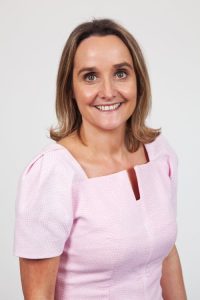 Anne Sheehan joined Vodafone Ireland, the country's leading total communications provider in September 2013. As Enterprise Director, Anne has responsibility for Vodafone's Enterprise division which includes overseeing Vodafone's integrated next-generation fixed and mobile solutions in addition to its cloud-based platforms, machine to machine services and professional ICT support. 
One of 2012's top 25 women in business, Anne frequently speaks at industry events such as the Dublin and Cork Chamber events, Centre of Women in Technology (CWIT), WXN Leadership Summit and Business & Finance Awards.  She also plays a pivotal role within Vodafone's Women's Network Community.
As Enterprise Director, Anne was integral to Vodafone receiving Cisco Gold and Avaya Platinum accreditation to provide Unified Communications solutions to enterprise, has propelled our journey into Cloud and Hosting with the opening of our first Data Centre in Clonshaugh and in partnership with EMC has developed the first IIC approved Internet of Things (IoT) test bed in Europe.  A native of Clare, Anne holds a Degree in Business Studies, specialising in Accounting and Finance, and a Graduate Diploma in Computers, both from the University of Limerick.
"Your Brand is what people say when you're not in the room" Jeff Bezos, Founder of Amazon
Registration from 5.30 pm
Members  FREE  / Non Members €20
Sponsored By

In Association with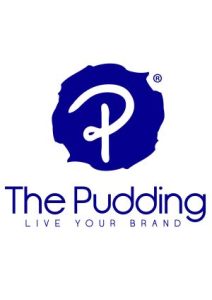 Events Cancellation Policy: Cancellations will be accepted up to 72hrs before each event. Events which are cancelled within 72 hours of scheduled date shall incur a cancellation fee equal to 50% of the agreed cost. Registrants who fail to attend the event will be charged 100% of the full fee. This policy applies to all events. Please quote Purchase Order number if required on invoice.