Description
The new government's first budget is likely to be published on 11 October 2016. With uncertainty over the impact of Brexit, it's unclear which taxpayers, if any, will benefit from the Budget provisions.  The Apple verdict will increase the focus on any FDI related measures, with keen interest too in expected measures concerning the taxation of property related debt, in particular where held within SPVs.
With Grant Thornton, we invite you to join us the following morning when newly appointed Tax Director, Billy McMahon, Grant Thornton will address the effects the budget will have on you and your business, while our guest speaker Dr. Stephen Kinsella,  Senior Lecturer in Economics at the University of Limerick will present an overview of the impact on the wider economy.
Guest Speaker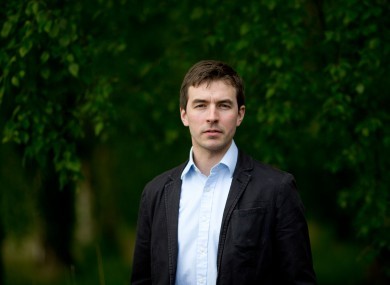 Dr. Stephen Kinsella
Dr. Kinsella is a Senior Lecturer in Economics at the University of Limerick. He is a consultant to the Bank of England, Acting Chair of the Higher Education Authority, and a research fellow at UCD's Geary Institute. Stephen is a weekly columnist for the Sunday Business Post and, in addition to 4 books, about 30 journal articles and winning around 2 million euros in research funding, he has also written policy pieces for publications like the Harvard Business Review, Foreign Affairs, and VoxEU.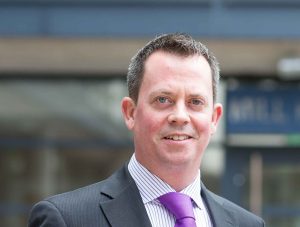 Billy McMahon, Tax Director, Grant Thornton
Billy is a Chartered Accountant and Chartered Tax Advisor with over 18 years experience as a tax practitioner, both in Ireland and internationally. He has advised a wide range of clients, including individuals, major Irish companies and multinational groups. Billy also brings business reorganisation and significant Foreign Direct Investment experience to the firm.
Registration & Breakfast from 7.45am
FREE OF CHARGE
Sponsored by